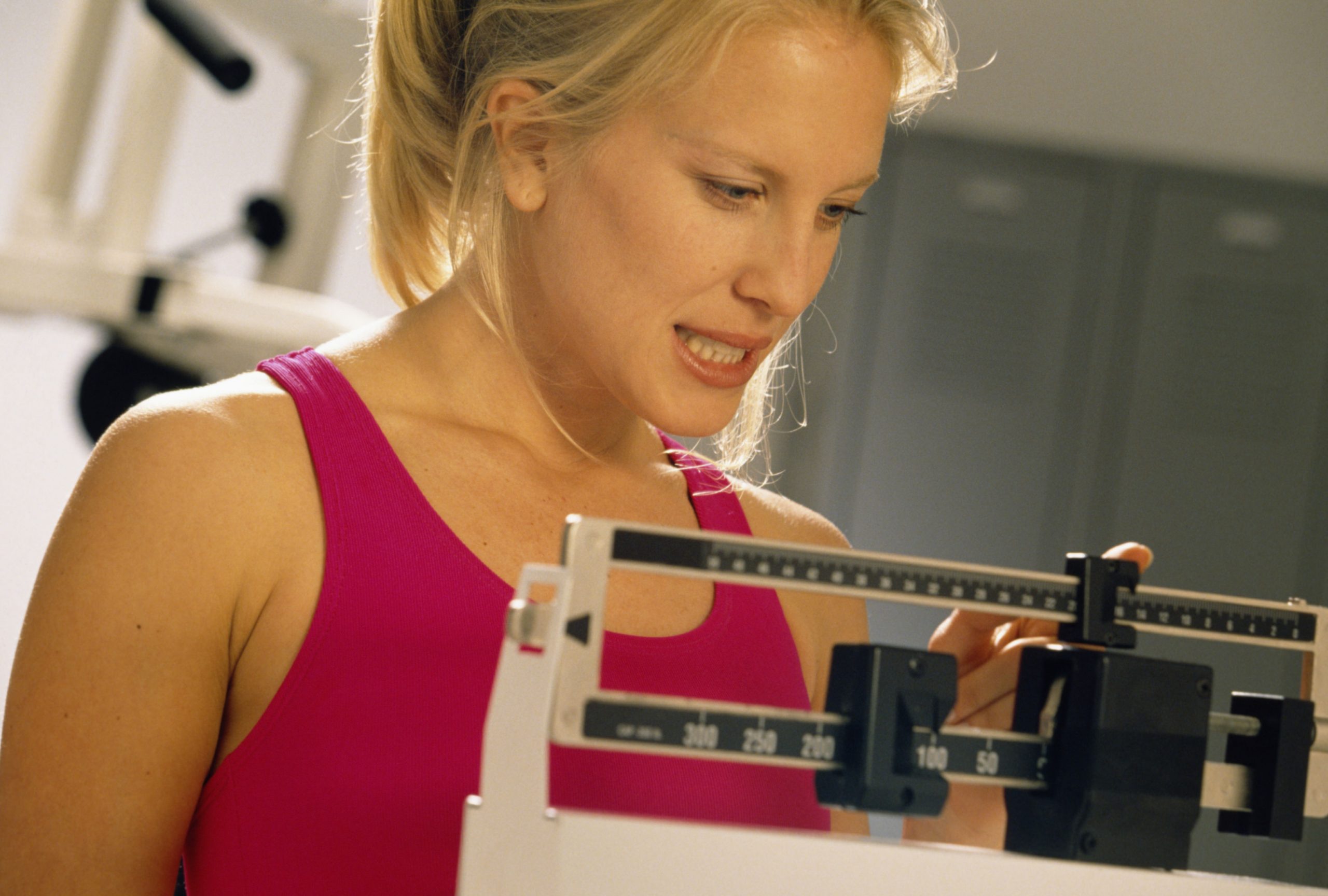 Instructor:
Donna Acosta (ed2go Instructor)
Duration:
6 Weeks Access / 24 Course Hours
Date(s) of the week:
Starts: Jun 14 | Jul 12 | Aug 16
Quarter:
Summer 2023
Prerequisite:
None
Textbook:
The instructional materials required for this course are included in enrollment and will be available online.
Address:
ONLINE (not live)
Price:
$100
Register Now
Do you want to lose weight and keep it off? Now you can! In this comprehensive course, you'll discover how to establish a healthy approach to weight loss and weight maintenance. You'll master how to set and achieve weight-loss and weight-maintenance goals that make sense for you.
By the end of this course, you'll know how to set appropriate and effective goals for eating, exercise, and many other elements that affect your weight. You'll have the skills you need to lose weight and keep it off for a lifetime!
Telephone: (650) 329-3752 – 50 Embarcadero Road – Palo Alto, CA 94301
Copyright © 2009-2023 Palo Alto Adult School. All rights reserved.