LUSCIOUS, LOW-FAT, LIGHTNING-QUICK MEALS
(**Online Class Only**) Join our Email list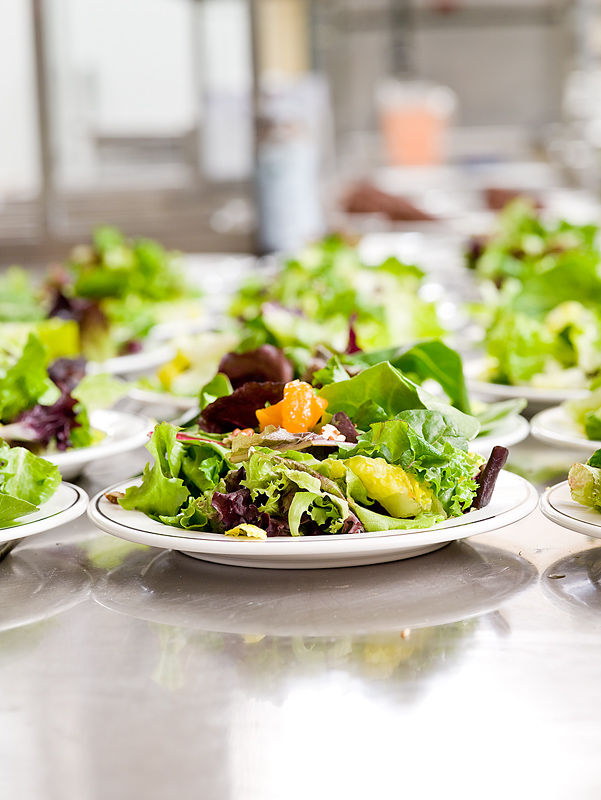 Instructor:
Donna Acosta (ed2go Instructor)
Duration:
6 wks (12 sessions)
Date(s) of the week:
Mar 18 | Apr 15 | May 13
Quarter:
Spring 2020
Prerequisite:
None
Textbook:
The instructional materials required for this course are included in enrollment and will be available online.
Address:
Online Class Only
Price:
$95
Register Now
Learn to create delicious and nutritious meals by reducing fat without sacrificing flavor. This course provides tips on menu planning and quicker cooking, and it allows you to try out over 50 exciting lower-fat recipes.
This course can be taken on either a PC or Mac device.
Telephone: (650) 329-3752 – 50 Embarcadero Road – Palo Alto, CA 94301
Copyright © 2009-2020 Palo Alto Adult School. All rights reserved.