MANAGING YOUR REMODELING PROJECT LIKE A PRO Join our Email list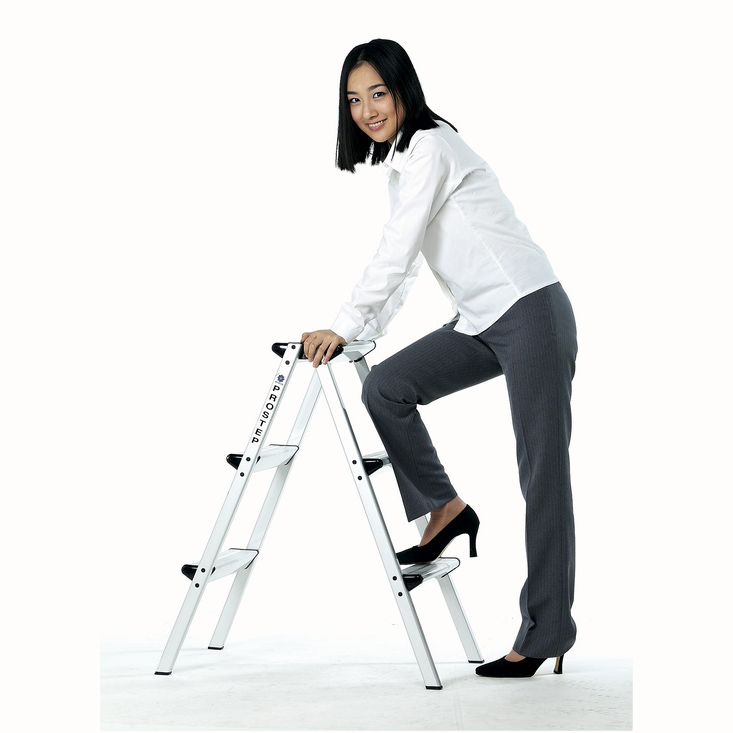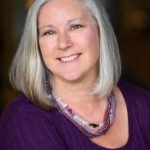 Duration:
5 wks
Date range:
January 28 to February 25
Date(s) of the week:
Tuesday
Hour:
6:30–9 p.m.
Quarter:
Winter 2020
Prerequisite:
None
Address:
Palo Alto HS Rm 1707
Price:
$100
Register Now
Learn the steps, be aware of the process, and obtain the knowledge that gets you the home of your dreams! It is not just about surviving, but attaining the home of your dreams.
We will address the steps from beginning to end and the resources available to you.
There is a $30 supply fee payable to the instructor.
Telephone: (650) 329-3752 – 50 Embarcadero Road – Palo Alto, CA 94301
Copyright © 2009-2019 Palo Alto Adult School. All rights reserved.