MICROSOFT OFFICE MASTER 2019 CERTIFICATION TRAINING - GES897
(Test Vouchers Included) Join our Email list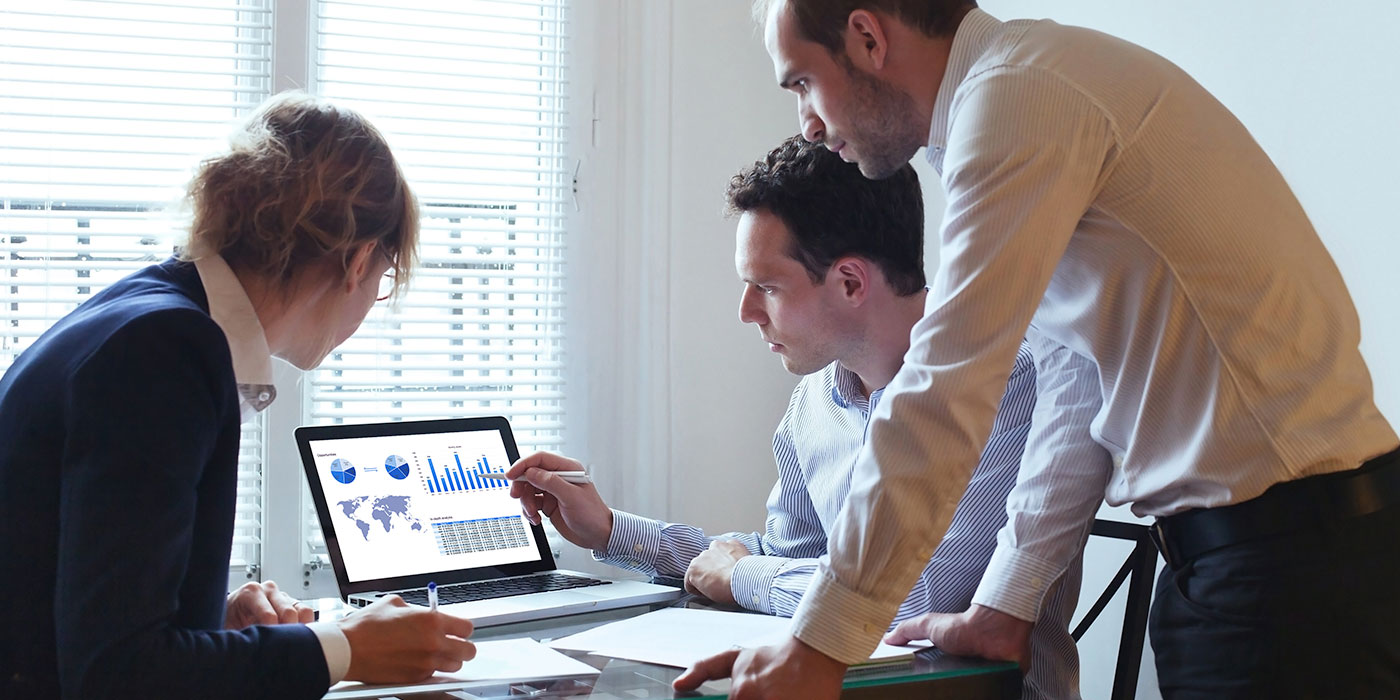 Instructor:
Tracy Berry (ed2go Instructor)
Duration:
6 Months / 245 Course Hours
Date(s) of the week:
Start Anytime
Prerequisite:
None
Textbook:
The instructional materials required for this course are included in enrollment and will be available online.
Address:
ONLINE (not live)
Price:
$2,095.00 (Test Vouchers Included)
Register Now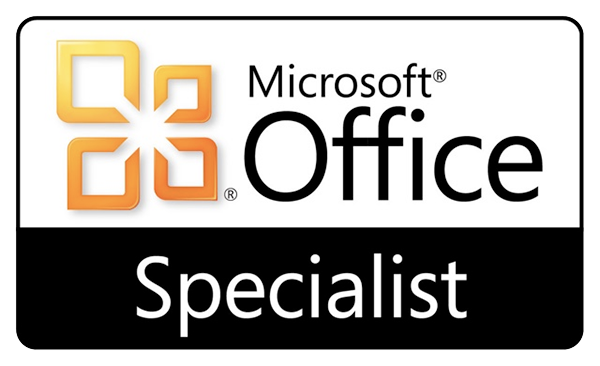 Online Microsoft Office Master 2019 Training
Become a Certified Microsoft Office Master
Earning your Microsoft Office Master certification demonstrates your expertise in the most widely used business productivity suite. This 100% online course will help you build the technical skills you need to pass the Microsoft Office Master Certification exams for Word, Excel, PowerPoint and Outlook.
Job Outlook for Microsoft Office Masters
According to PayScale.com, professionals that hold Microsoft Office certification earn an average of $54,000 per year.
According to Burning Glass, a workforce analytics company, Microsoft Office certification is ideal for growth in the business consulting and professional services industry.
Microsoft found that entry-level business professionals who hold a Microsoft Office certification can earn "as much as $16,000 more in annual salary than uncertified peers."
Microsoft Office Master FAQs
HOW VALUABLE IS THE MICROSOFT OFFICE (MOS) MASTER FOR PROFESSIONALS?
MOS Master is the top computer skills certification for professionals. Globally, Microsoft Office is the leading office software with many organizations heavily invested in Microsoft technology.
HOW MANY EXAMS ARE REQUIRED FOR THE MICROSOFT OFFICE MASTER CERTIFICATION?
To earn your MOS certification, you must pass the following exams: MOS 77-727 and 77-728 (Excel), 77-725 and 77-726 (Word), 77-729 (PowerPoint), and 77-731 (Outlook).
Course Objectives
Prepare for the Microsoft Office Master Certification exams for Word, Excel, PowerPoint and Outlook
Gain the highest level of proficiency in the Microsoft Office 2016 suite
Understand how these program fit into today's office and how to best use them
Curriculum
Please click here to see the curriculum outline, course details, and frequently asked questions.
Instructor: Tracy Berry
Tracy Berry has been a senior graphic designer/programmer, instructor, and consultant since 1993. She helps organizations optimize and streamline data solutions. She teaches both onsite and online courses and has her CTT (Certified Technical Trainer) certification. Tracy specializes in teaching graphics, desktop publishing, web design, reporting/productivity applications, Microsoft Office, as well as the creation of online courses with software from leading vendors.
Telephone: (650) 329-3752 – 50 Embarcadero Road – Palo Alto, CA 94301
Copyright © 2009-2023 Palo Alto Adult School. All rights reserved.