MICROSOFT OFFICE (WORD, EXCEL, POWERPOINT) TIME-SAVING TIPS AND TRICKS (**NEW**) Join our Email list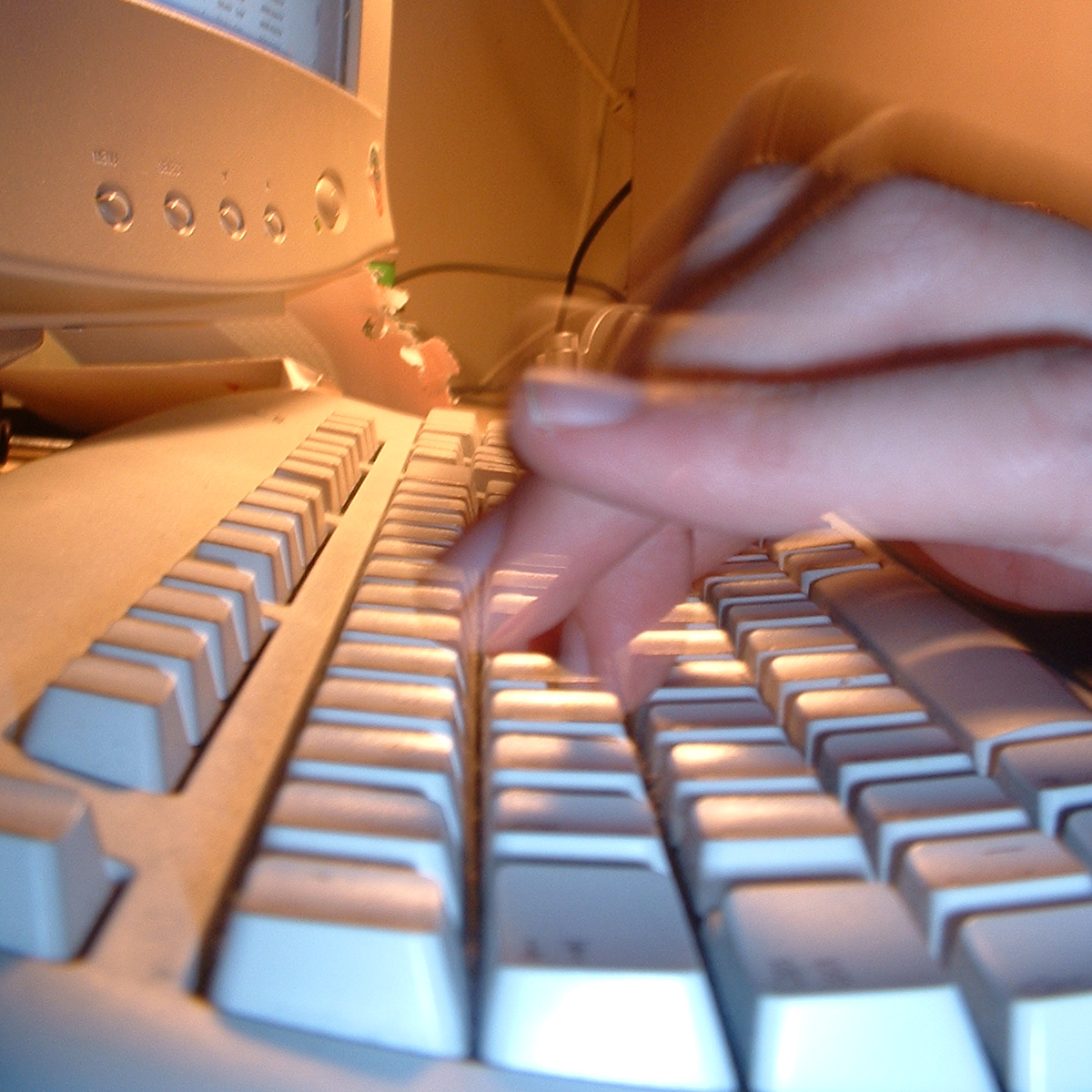 Learn efficiency and time-saving tips and tricks for Word, Excel, and PowerPoint.
We will devote each week to one of these applications to learn tips that work in all three applications and tricks that are unique to each application.
After this class you will know more about using each application efficiently and will work at a much faster and more productive level.
This class will be hands-on in a PC lab. However, you can bring your Mac to class. Many of these tips and tricks will work on the Mac as well.
Telephone: (650) 329-3752 – 50 Embarcadero Road – Palo Alto, CA 94301
Copyright © 2009-2019 Palo Alto Adult School. All rights reserved.