PRESENT WITH CONFIDENCE! ORAL PRESENTATION WORKSHOP Join our Email list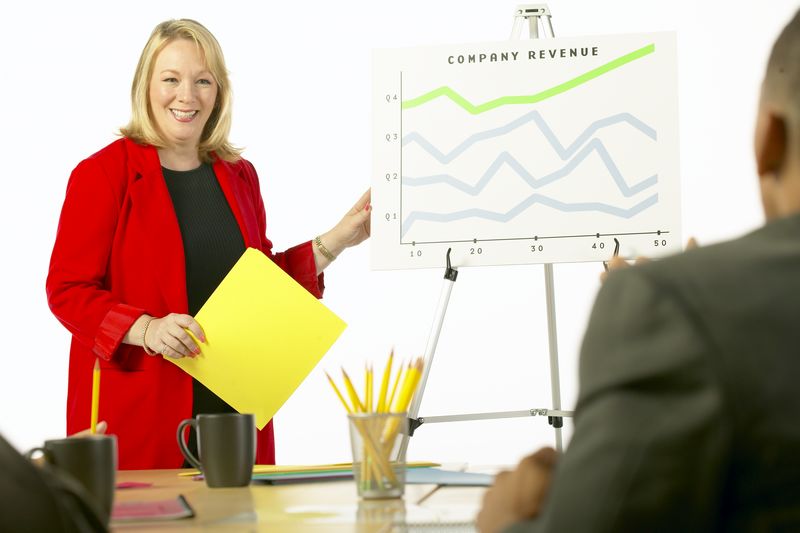 Duration:
4 wks
Date range:
February 13 to March 6
Date(s) of the week:
Wednesday
Hour:
6:30–9:00 p.m.
Quarter:
Winter 2019
Prerequisite:
Recommended for high intermediate to advanced native English speakers
Address:
Palo Alto HS Rm 213
Price:
$80
No Longer Available
Do you want to be able to present with confidence? Do you need to present information or research to a group? Then this 4-week workshop will help and….the atmosphere is safe and friendly!
We will focus on…..
how to know what to say before you say it
how to be ready to say it
the appropriate length of a presentation
speaking with and without notes
when/how to be to be funny
how to target your audience
how to make sure your presentation achieves your objective
keeping your audience awake and engaged
strategies for being relaxed and worry-free
dealing with those unpredictable audience members
what to do if the unexpected happens
and — coping with presentation anxiety
In just four short fun sessions, we will do it all!
Telephone: (650) 329-3752 – 50 Embarcadero Road – Palo Alto, CA 94301
Copyright © 2009-2019 Palo Alto Adult School. All rights reserved.