PARENT PROJECT® (Offered in English or Spanish) Join our Email list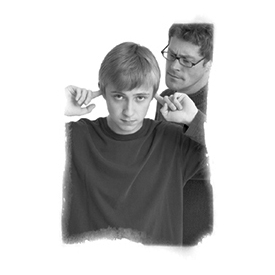 [Back in Fall 2018]
The Palo Alto Police Department (in partnership with the Palo Alto Adult School) offers the Parent Project. This national program was created for parents with strong-willed teens. Topics addressed include understanding why teens do what they do, identifying gang involvement, music and media influences, friendships and dating, and alcohol and drug use.
Classes are held in room P4 at the Greendell School, located at 4120 Middlefield Road, Palo Alto.
For more information go to: www.papd.org (search: Parent Project) or email parentproject@cityofpaloalto.org
NOTE: Fee includes
workbook
light dinners
childcare for children ages 3-15
Telephone: (650) 329-3752 – 50 Embarcadero Road – Palo Alto, CA 94301
Copyright © 2009-2018 Palo Alto Adult School. All rights reserved.