PERFECT YOUR CONVERSATION THROUGH GRAMMAR (**NEW**) Join our Email list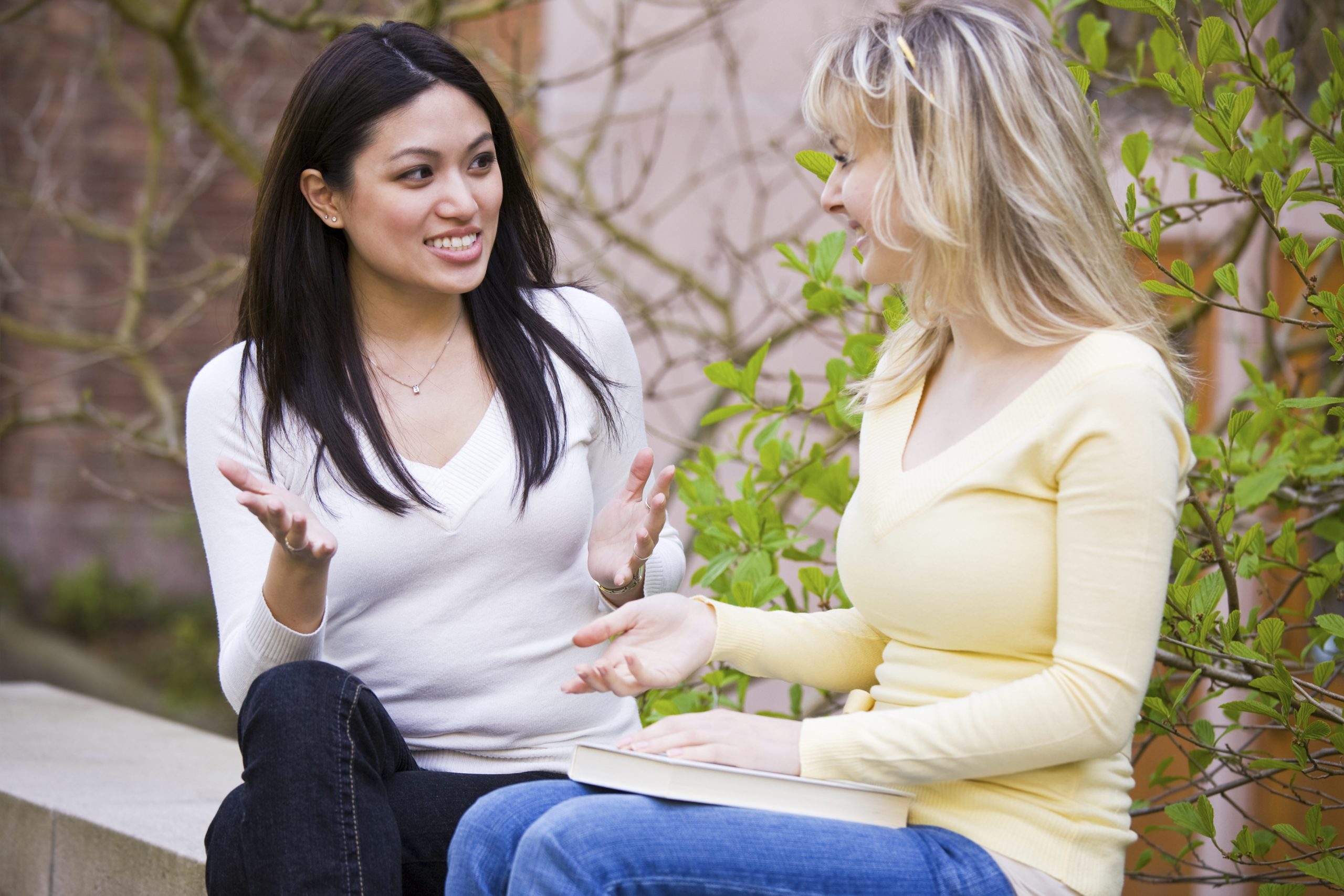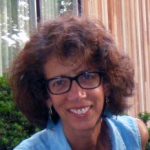 Duration:
8 wks
Date range:
January 11 to March 10
(
No class:
January 18 and February 15.)
Date(s) of the week:
Monday AND Wednesday
Hour:
10:30 a.m.–12 noon
Quarter:
Winter 2021
Prerequisite:
For intermediate high to advanced English language learners
Address:
ONLINE CLASS (via ZOOM)
Price:
$165
Register Now
During the current Covid-19 period, this class is being held LIVE ONLINE via Zoom.
Do you want to improve your conversation while reviewing the grammar you learned but have forgotten?
This class will give you a chance to practice grammar in everyday situations in the US such as going to the doctor, speaking to teachers, or asking for information on the phone or at the store to make sure you use the right tense or expressions. We may also review other challenging situations such as indirect speech and "if" statements.
This class is for advanced-level students who have studied these grammar points but would like to review and practice through conversation and find out what mistakes they are making.
No textbook required.
Telephone: (650) 329-3752 – 50 Embarcadero Road – Palo Alto, CA 94301
Copyright © 2009-2021 Palo Alto Adult School. All rights reserved.