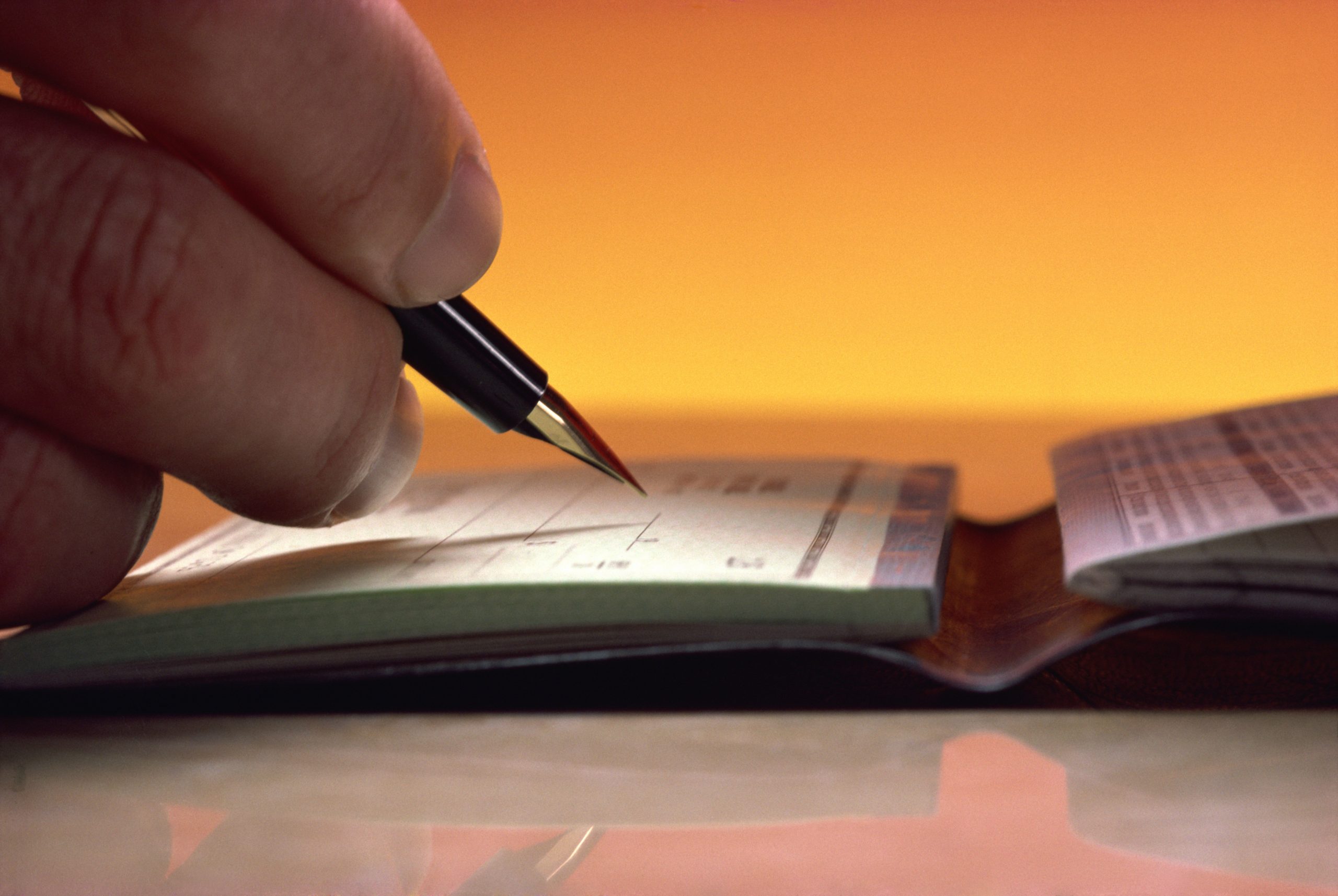 Instructor:
Matt Crabtree (ed2go Instructor)
Duration:
6 Weeks Access / 24 Course Hours
Date(s) of the week:
Starts: August 12 | September 16 | October 14 | November 11
Quarter:
Summer 2020
Prerequisite:
None
Address:
ONLINE CLASS
Price:
$115
Register Now
Set clear financial goals, make the right investments, increase financial security, and be prepared to retire someday. This course will help you gain control over the financial impact of your choices with tools that are useful, realistic, and easy to work into your regular routine.
This course can be taken on either a PC or Mac device.
Telephone: (650) 329-3752 – 50 Embarcadero Road – Palo Alto, CA 94301
Copyright © 2009-2020 Palo Alto Adult School. All rights reserved.