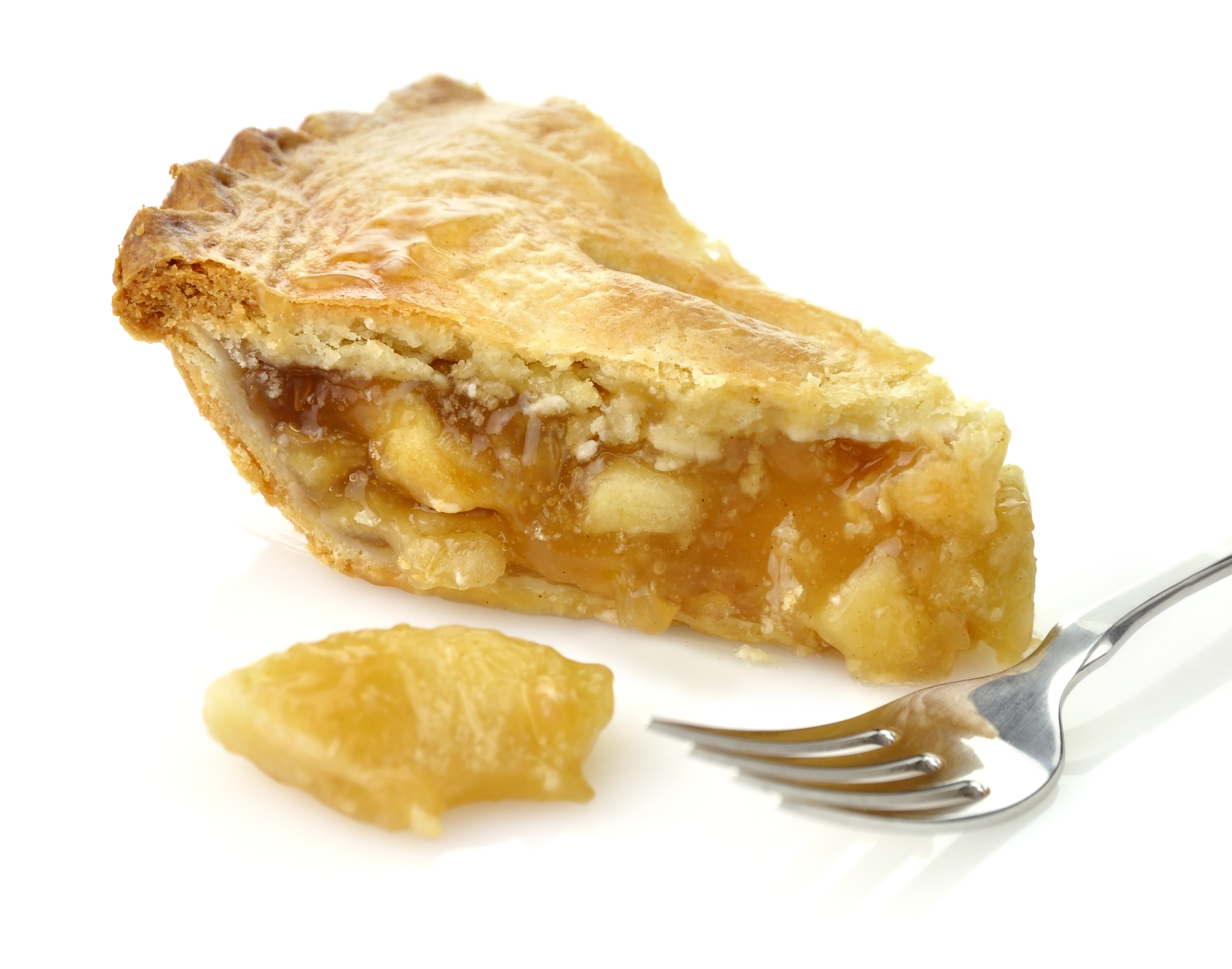 Duration:
One Session
Date range:
March 14
Date(s) of the week:
Thursday
Hour:
6:30–9 p.m.
Quarter:
Winter 2019
Prerequisite:
None
Address:
Palo Alto HS Rm 103
Price:
$60
Register Now
We'll explore the basics of tin-less pies like hand pies, galettes and upside down pies. Both savory and sweet pies will be prepared with multiple varieties of dough both store bought and homemade.
All of Julie's classes begin with fresh vegetables and dips. Then we break into groups to prepare some of the recipes chosen for the evening. We sit together towards the end for a buffet extravaganza and discussion.
For this class, all recipes can be made dairy and egg free, and we'll discuss gluten free modifications too.
Please contact the instructor via email to discuss allergies or special requests.
Bring containers for leftovers.
Telephone: (650) 329-3752 – 50 Embarcadero Road – Palo Alto, CA 94301
Copyright © 2009-2019 Palo Alto Adult School. All rights reserved.