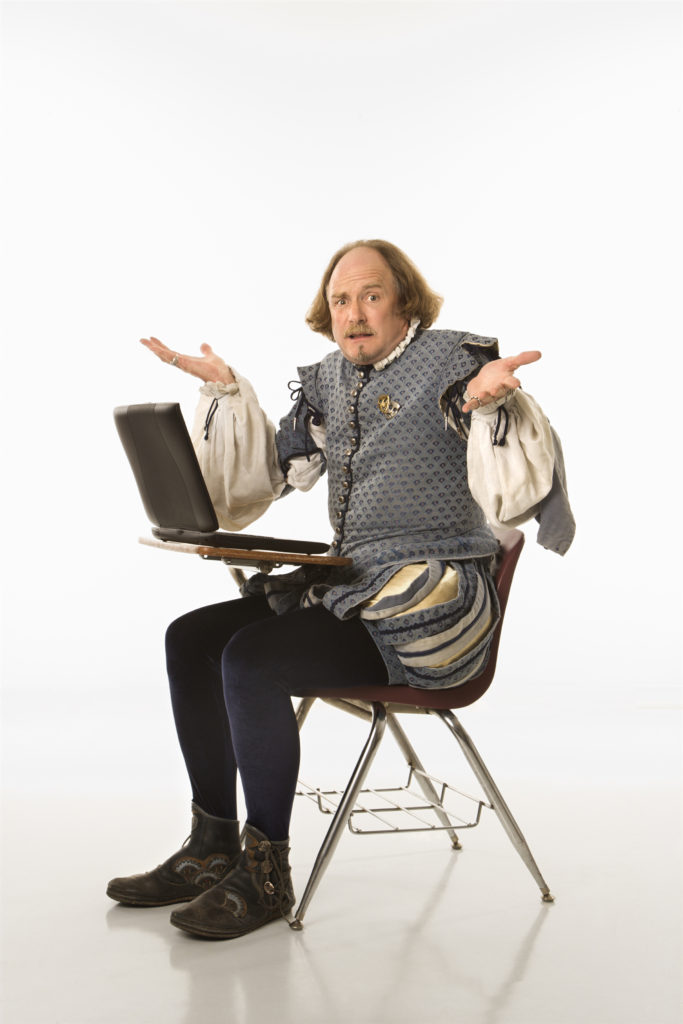 PLAYWRITING 101
Learn to write a short play and discover interesting characters, insights into human nature, and joy. Your memories and creativity will take us on an inspiring journey. You just need the courage to try.
For the first class, bring a
notebook
pen
laptop (optional)
We will do some in-class writing. Be daring and have fun — you never know what's in you 'til you open the door!