PLEASE LEAVE A MESSAGE: BASIC PHONE SKILLS Join our Email list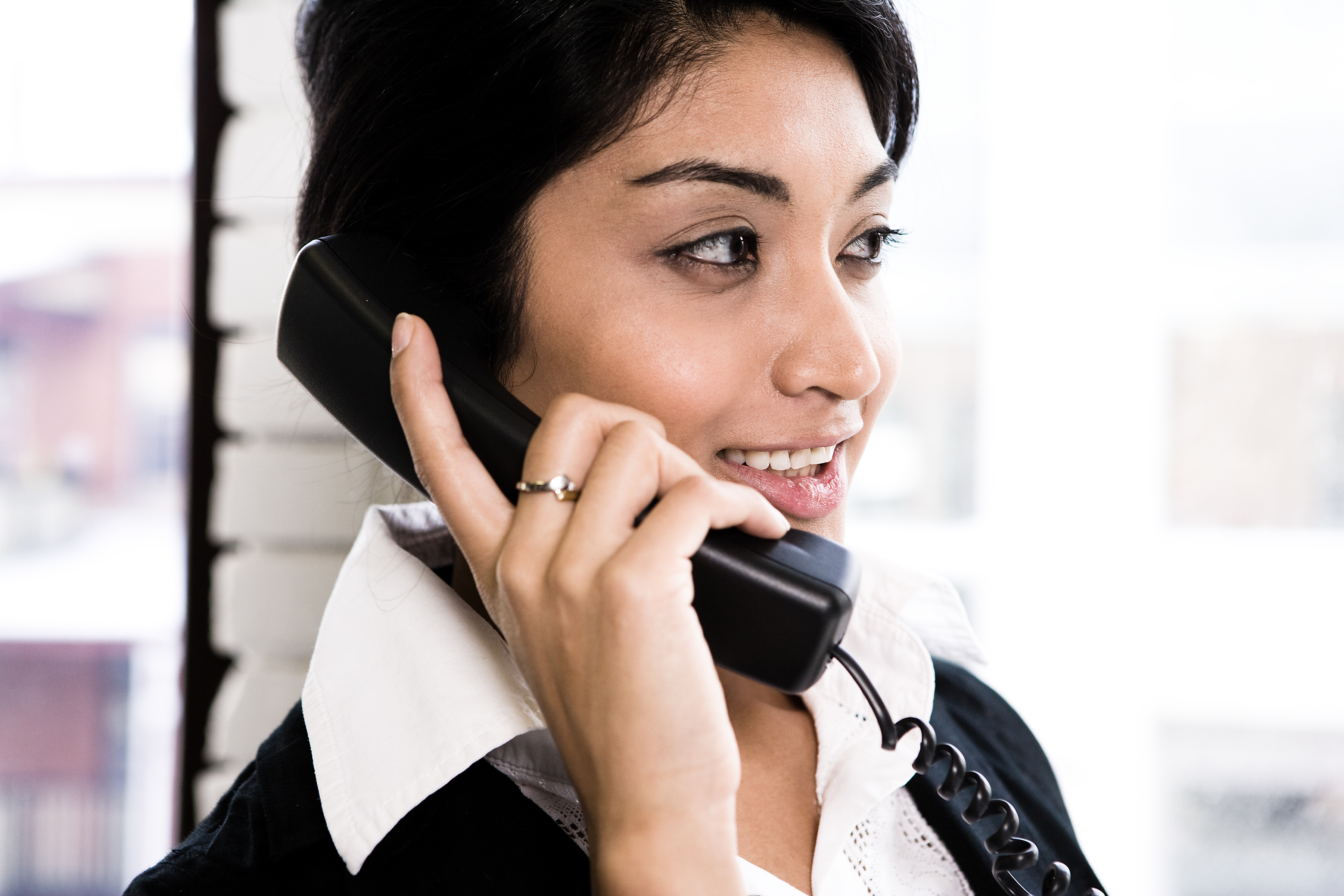 Duration:
6 wks
Date range:
January 24 to February 28
Date(s) of the week:
Thursday
Hour:
12:30–2:30 p.m.
Quarter:
Winter 2019
Prerequisite:
For beginning and intermediate English language learners
Textbook:
No textbook required
Address:
Greendell Rm P7
Price:
$96
No Longer Available
Improve your confidence when you speak on the phone in English! In this class, you will practice making appointments, canceling appointments, and lodging complaints.
This class is geared toward beginning and intermediate ESL students.
No textbook required.
Students must have access to a telephone.
Telephone: (650) 329-3752 – 50 Embarcadero Road – Palo Alto, CA 94301
Copyright © 2009-2019 Palo Alto Adult School. All rights reserved.