CONVERSATIONS ABOUT INTERNATIONAL HISTORY THROUGH POETRY AND MUSIC (**NEW**) Join our Email list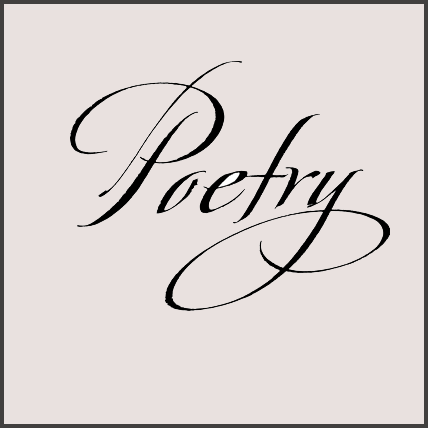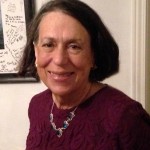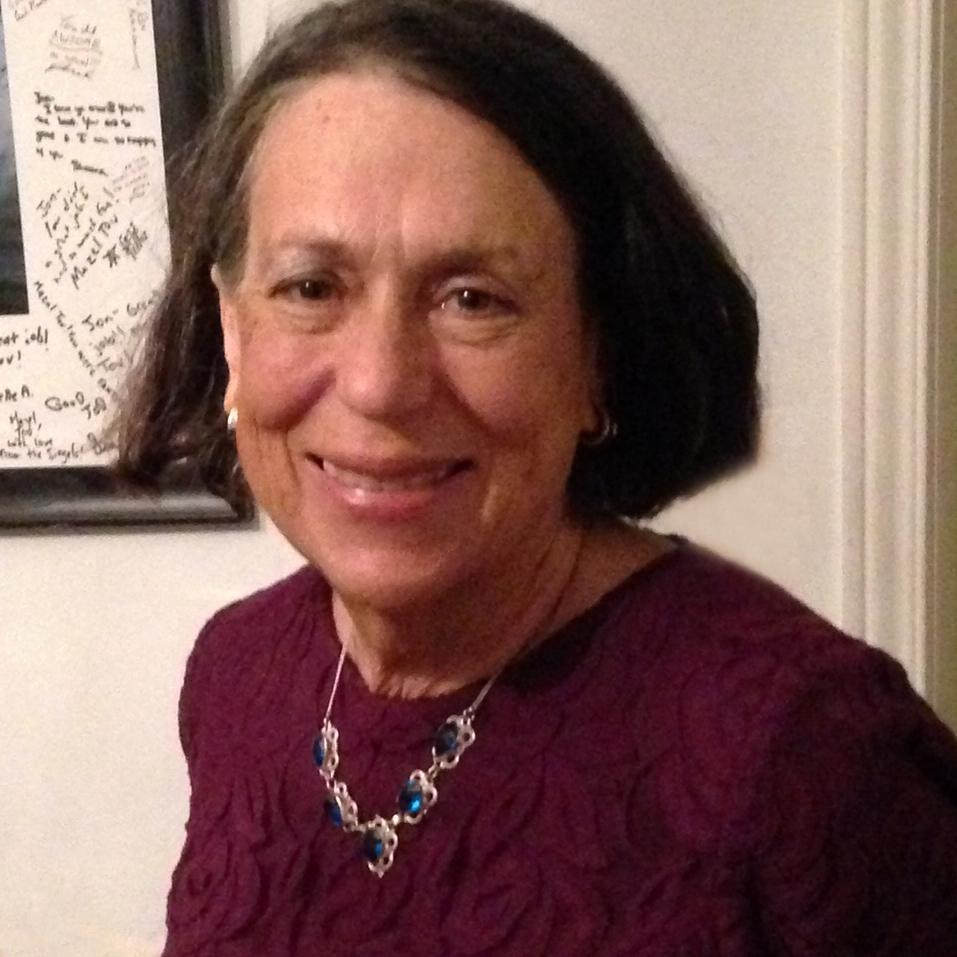 Duration:
10 wks
Date range:
January 15 to March 26
(
No class:
February 12.)
Date(s) of the week:
Friday
Hour:
1–2:30 p.m.
Quarter:
Winter 2021
Prerequisite:
For advanced English learners
Textbook:
Forche, Carolyn, ed. "Against Forgetting: Twentieth Century Poetry of Witness". W.W. Norton and Company, 1993
Address:
LIVE ONLINE (via ZOOM)
Price:
$138
No Longer Available
During the current Covid-19 period, this class is being held LIVE ONLINE via Zoom.
Poets and musicians witness the world. They see beauty and nobility in struggle and express those qualities for many cultures. So, we have Louis Armstrong's "What a Wonderful World" and Mercedes Sosa's "Gracias a la Vida" – "Thank you to the life that has given me so much."
Nicanor Para, a Chilean poet, wrote in 1975 that "Poetry was a luxury item/But for us /It's an absolute necessity." It is that necessary witness of poetry and song that both expresses and heals troubled times and that we will study. Poetry and song are necessary when they cry out against injustice as do both the familiar anthem "We Shall Overcome" and the song expressing the Great American Depression "Brother, Can You Spare a Dime?" We will read, analyze, discuss, and appreciate songs and poetry from times of struggle, including our own times.
This course could also be called "Poetry and Song of Witness." We will practice writing "snapshot poems" that capture a moment in time while we listen to, read, sing, and appreciate poetry and song of witness. For example, I wrote this small snapshot on a plane last year: "Rain drops, plane drops/Making arcs of swimming gold/Neons bright say welcome home." What do travel and return mean now in this time of risk and worry? Poetry and song still answer this question and many others.
You will read, listen to, and contemplate songs and poetry from Eastern Europe, Latin America, the Far East, the Middle East, the United States and Africa. Howard Nemirov, an American soldier and poet wrote, during World War II, that "The reason we do not learn from history is that we are the people who did not learn the last time." This course is an attempt to learn many lessons from international history through poetry and song.
Textbook: Forche, Carolyn, ed.Against Forgetting: Twentieth Century Poetry of Witness. W.W. Norton and Company, 1993
Click image below to enlarge.