POETRY OF PROTEST (**NEW**)
(Fall 2020 Online Class -- Registration begins Friday, August 21, 2020) Join our Email list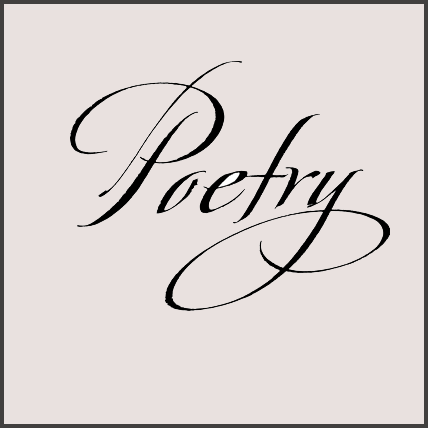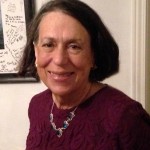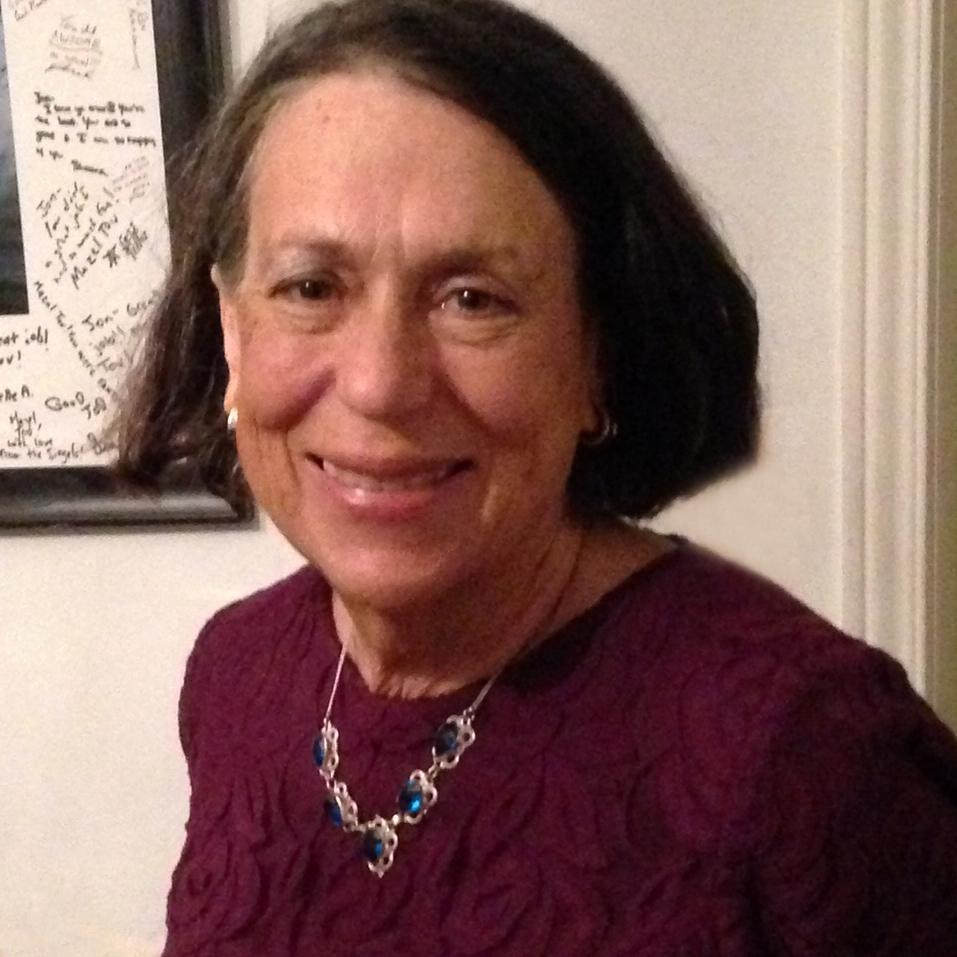 Duration: 10 wks
Date range: September 11 to November 13
Date(s) of the week: Friday
Hour: 1–2:30 p.m.
Quarter: Fall 2020
Prerequisite: For advanced English learners
Textbook: Forche, Carolyn, ed. "Against Forgetting: Twentieth Century Poetry of Witness". W.W. Norton and Company, 1993
Address: ONLINE CLASS (via ZOOM)
Price: $120
During the current Covid-19 quarantine, our classes are being held online via Zoom.
Registration begins Friday, August 21, 2020.
Poets witness the world. They see beauty and struggle. Poems allow writers to speak from the heart.
In this class, you will read heartfelt poetry from many nations and cultures. Nicanor Para, an anti-Pinochet Chilean activist wrote in 1975 that "Poetry was a luxury item/But for us/It's an absolute necessity." Poetry is necessary when it cries out against injustice and when it provides a voice for those who would otherwise be voiceless. The collection of short, powerful international poems covers the theme of identity, of people finding their way and their purpose.
The course could also be called "poetry of witness." Words are cameras to capture our lives. I wrote this on a plane last year: "Rain drops, plane drones/Making arcs of swimming gold/Neon bright welcome home." Not a great poem but it caught a mood and a time. We are all witnesses to amazing events and overwhelming times. Let's read and write about them together.
You will read contemporary poetry from Latin America, Africa, China, the Middle East, Eastern Europe, and the United States. Howard Nemirov, an American soldier in World War II, wrote "The reason we do not learn from history/Is that we are the people who did not learn from it the last time."
The goal of this course is to learn from recent history about the struggles and triumphs of people fighting for justice.
Textbook: Forche, Carolyn, ed. Against Forgetting: Twentieth Century Poetry of Witness. W.W. Norton and Company, 1993