THE POWER OF THE MEDIA IN A FAKE NEWS WORLD (**NEW**) Join our Email list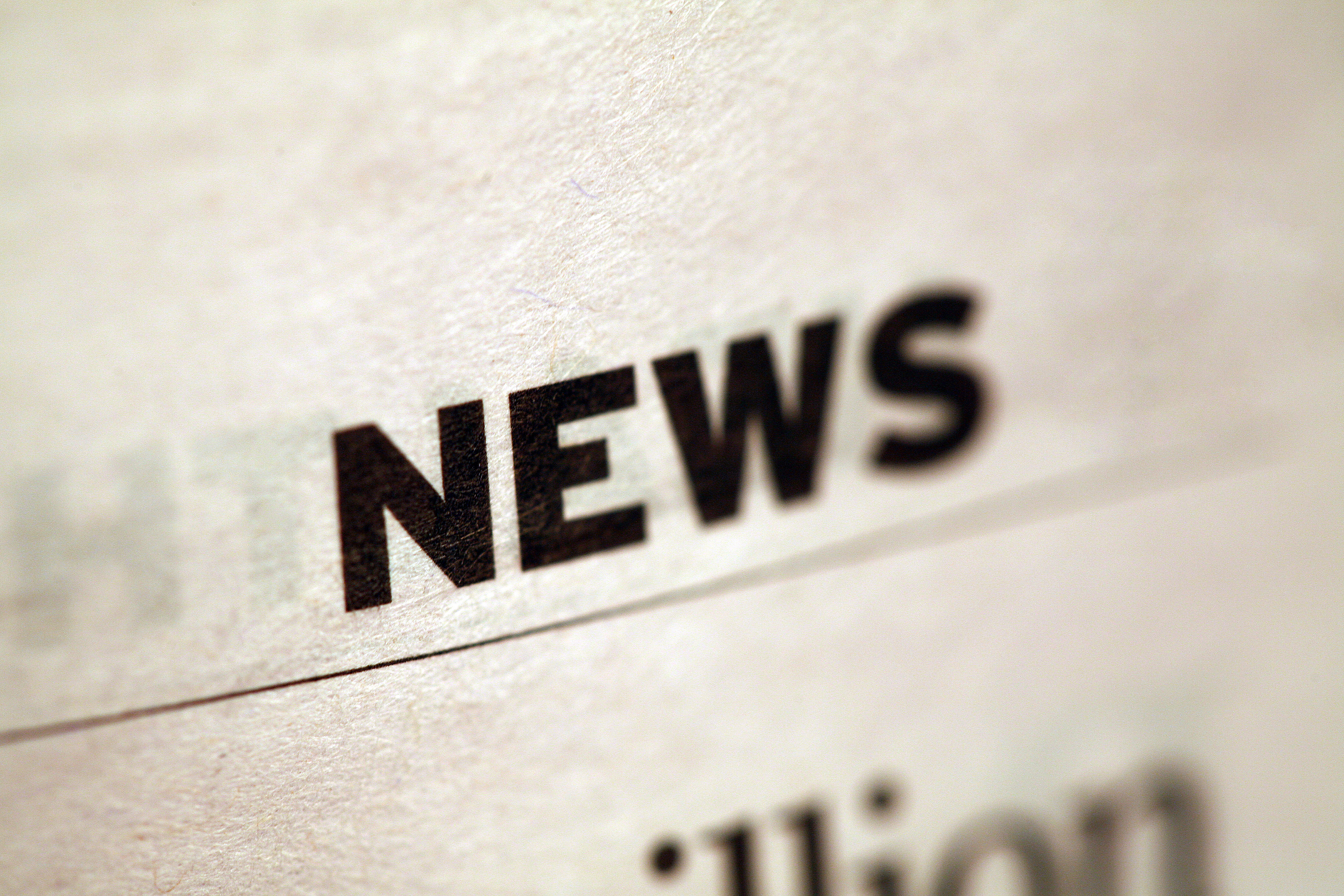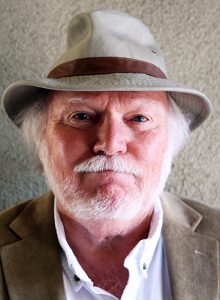 Duration:
10 wks
Date range:
September 10 to November 12
Date(s) of the week:
Tuesday
Hour:
7–8 p.m.
Quarter:
Fall 2019
Prerequisite:
None
Address:
Palo Alto HS Rm 1708
Price:
$80
No Longer Available
The media informs us, entertains us, but it also ticks us off, lies to us, sells us stuff we don't need. We invite it into our homes, but most of us don't know much about it. This class is a first step to understanding the power of the media.
It's the job of the media to inform citizens about the actions of their government, so those citizens can decide whether to change their representatives at the next election. The First Amendment guarantees a free press to ensure a democratic government by and for the people. But social media lies and a profound distrust of our institutions have pushed democracy to an existential crisis. The media can help us find the consensus we need to make America strong again. But much depends on public understanding of the media—the message, the sender, the receiver, the intent, the method, the consequence. In this class we'll look at communication theory, media history, legal and ethical concerns and practice some basic non-fiction writing. It's never been more important to understand mass media.
Telephone: (650) 329-3752 – 50 Embarcadero Road – Palo Alto, CA 94301
Copyright © 2009-2019 Palo Alto Adult School. All rights reserved.