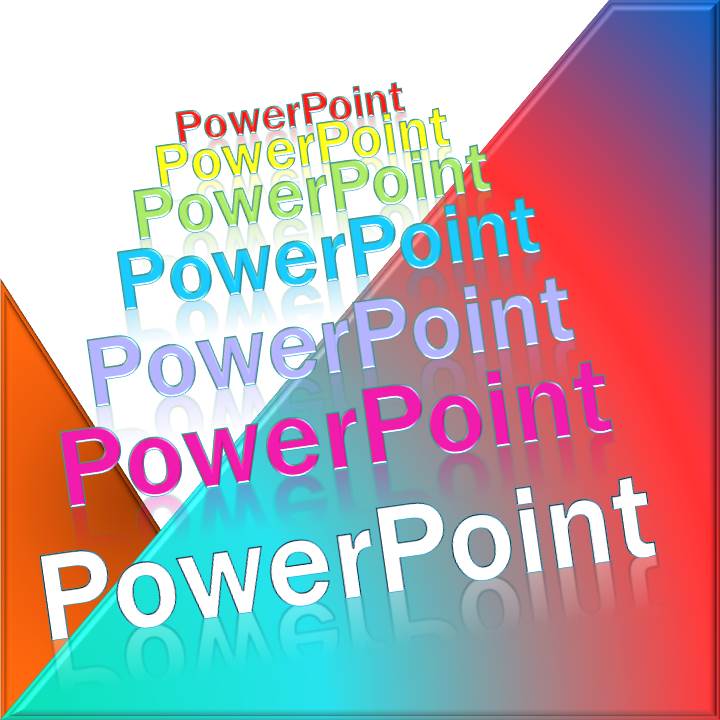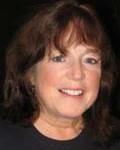 Duration:
5 wks
Date range:
January 28 to March 4
(
No class:
February 18.)
Date(s) of the week:
Monday
Hour:
6:30–9 p.m.
Quarter:
Winter 2019
Prerequisite:
PC/Windows experience
Textbook:
No textbook needed — instructor will provide handouts for all topics covered
Address:
Palo Alto HS Rm 410
Price:
$50 *
Register Now
Do you want to be known as a superior communicator? Make your next presentation effective and unforgettable! Work with text, music, video, and your own favorite photos to create presentations that entertain, inform, persuade or sell! Your instructor will show you how to use MS PowerPoint — a visual and graphical application, primarily used for creating presentations. You do not need to be an artist to be able develop beautiful, informative, and memorable slide presentations. PowerPoint has artistic tools built in to make things easy for you. With this dynamic presentation software, you will be able to create, view, and present fantastic slide shows that combine text, shapes, pictures, graphs, animation, charts, videos, and much more. Your instructor will also discuss presentation tips and tricks that will enhance your delivery. Suitable for beginners, this hands-on class uses MS PowerPoint on our computer lab PCs.
NOTE: After taking this PowerPoint class you will be able to confidently create professional animated slide-presentations, work with templates and color, develop speaker's notes and handouts, add videos and music to your presentation…and more! Whether you're new to PowerPoint or you simply want to brush up on your skills, this is the class for you!
To help you measure the knowledge you gain in this course, you are asked to create a unique, personal PowerPoint presentation to (optionally) deliver to the class on the final night.
** No textbook needed — instructor will provide handouts for all topics covered. **
USB flash drive recommended for class.