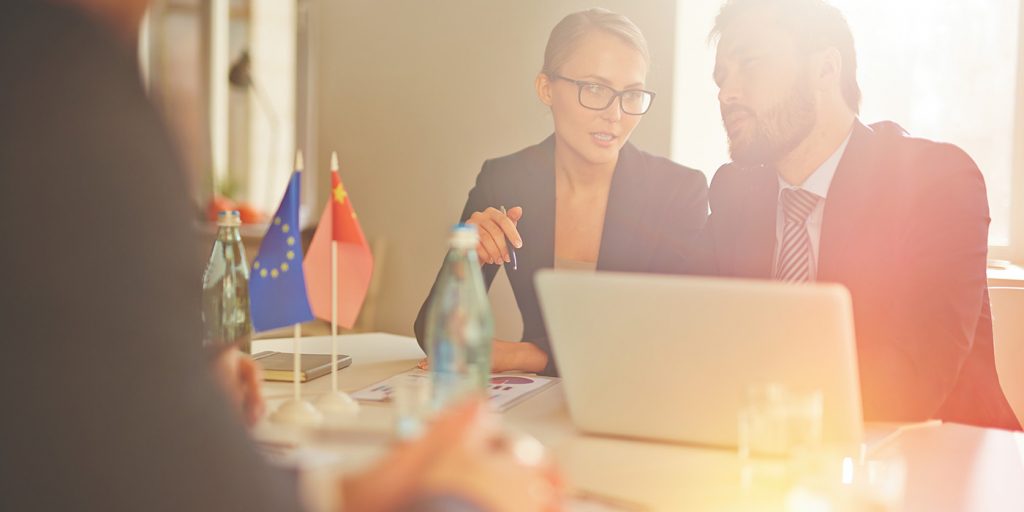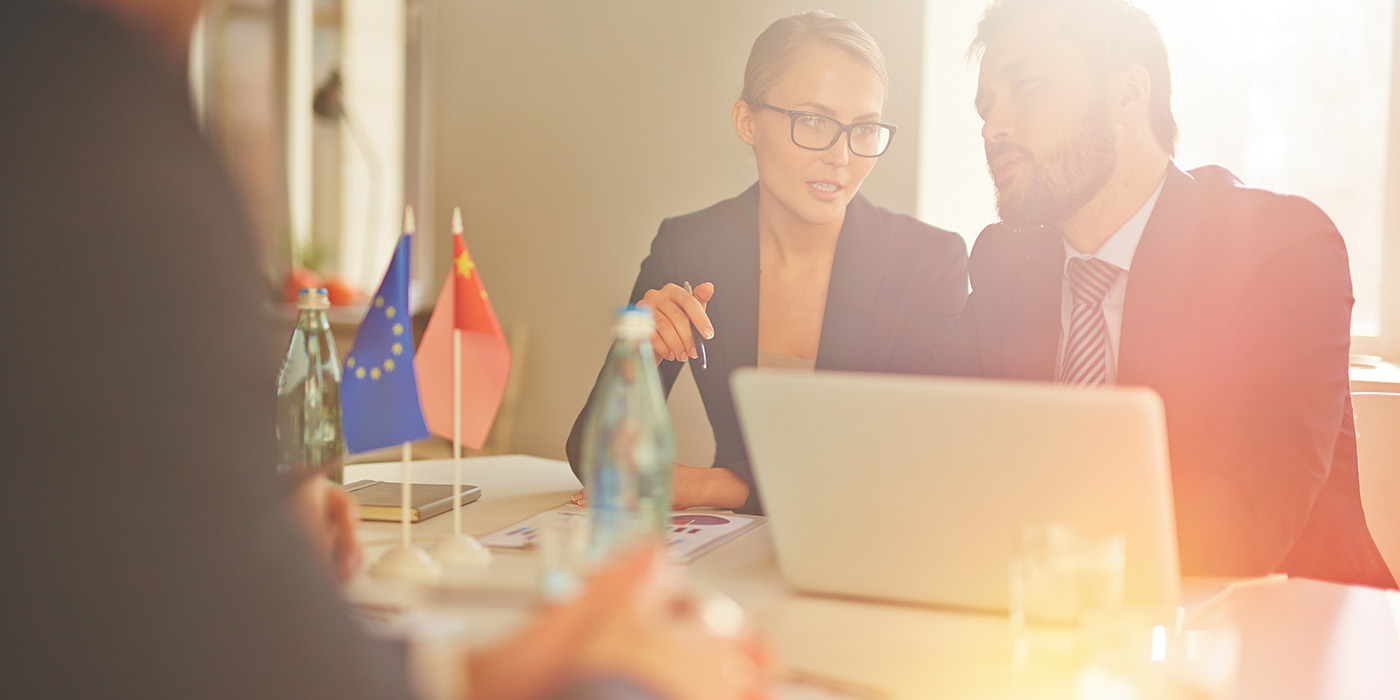 PROFESSIONAL INTERPRETER—GES230
Professional Interpreter Training
Become a Professional Interpreter
Professional Interpreters use their knowledge of languages to help others communicate. Often, they are the keys to communication for vulnerable immigrants and their families. If you are bilingual and want to assist others as they acclimate to life in a new country, this 100% online course will prepare you to thrive as a Professional Interpreter in either public service or other language-related opportunities.
Instructor:
Raquel Albornoz (ed2go Instructor)
Prerequisite: Must have a high school education (or equivalent) and be bilingual. (See ed2go registration page.)
Textbook: The instructional materials required for this course are included in enrollment and will be available online.
Location

Day(s)

Day(s)

Duration

Price

Location

Online (recorded)

Start Anytime

Start Anytime

6 Mos / 40 Course Hrs

6 Mos / 40 Course Hrs

$995.00

Online (recorded)
MORE INFO
Job Outlook for Professional Interpreter
The US Bureau of Labor Statistics (BLS) anticipates a 20% increase in demand for Interpreters and Translators between now and 2029. This is much faster than average growth for all jobs. The BLS attributes this strong growth to an increase in the number of non-English speaking people in the US.
According to PayScale.com, professional interpreters and translators earn $44,001 per year, on average. Salaries for early-career interpreters and translators range from $27-68,000, with an average of $42,082 in the first 1-4 years of their careers.
Professional Interpreter FAQs
WHAT JOBS ARE AVAILABLE FOR PROFESSIONAL INTERPRETERS?
Professional Interpreters work in schools, hospitals, courtrooms, meeting rooms, and conference centers. Some work for translation and interpretation companies, individual organizations, or private clients. Many also work remotely as independent contractors or freelancers.
ARE PROFESSIONAL INTERPRETERS LICENSED?
Although individual state or local governments may require their own licensure, interpreters can generally work based on their language fluency and interpretation skills. Successful completion of this course results in a Certificate of Completion, which means that you will be a "trained interpreter," not certified in any designation, specialty or location.
WHAT IS THE DIFFERENCE BETWEEN AN INTERPRETER AND A TRANSLATOR?
Interpreters work with spoken language, often in real-time conversations or official meetings or proceedings. They help clients understand the flow of conversation, often easing their clients' burden of stress in difficult situations. Translators work with documents such as contracts, converting written text from one language to another.
Course Objectives
Become an effective communicator
Master listening skills
Learn how to transfer information in multicultural situations
Develop interpreting-specific skills such as short-term memory retention, shadowing, note-taking, sight-translation, consecutive interpreting, and more
Complete the course and be listed for free in an employer-searchable directory
Make a difference in the lives of people in need of communication/translation services
Spend time in rewarding multicultural situations
Gain the confidence and skills needed to kick off your career as a public services interpreter
Curriculum
Please click here to see the curriculum outline, course details, and frequently asked questions.