QUICK AND EASY WEEKNIGHT MEALS (**NEW**) Join our Email list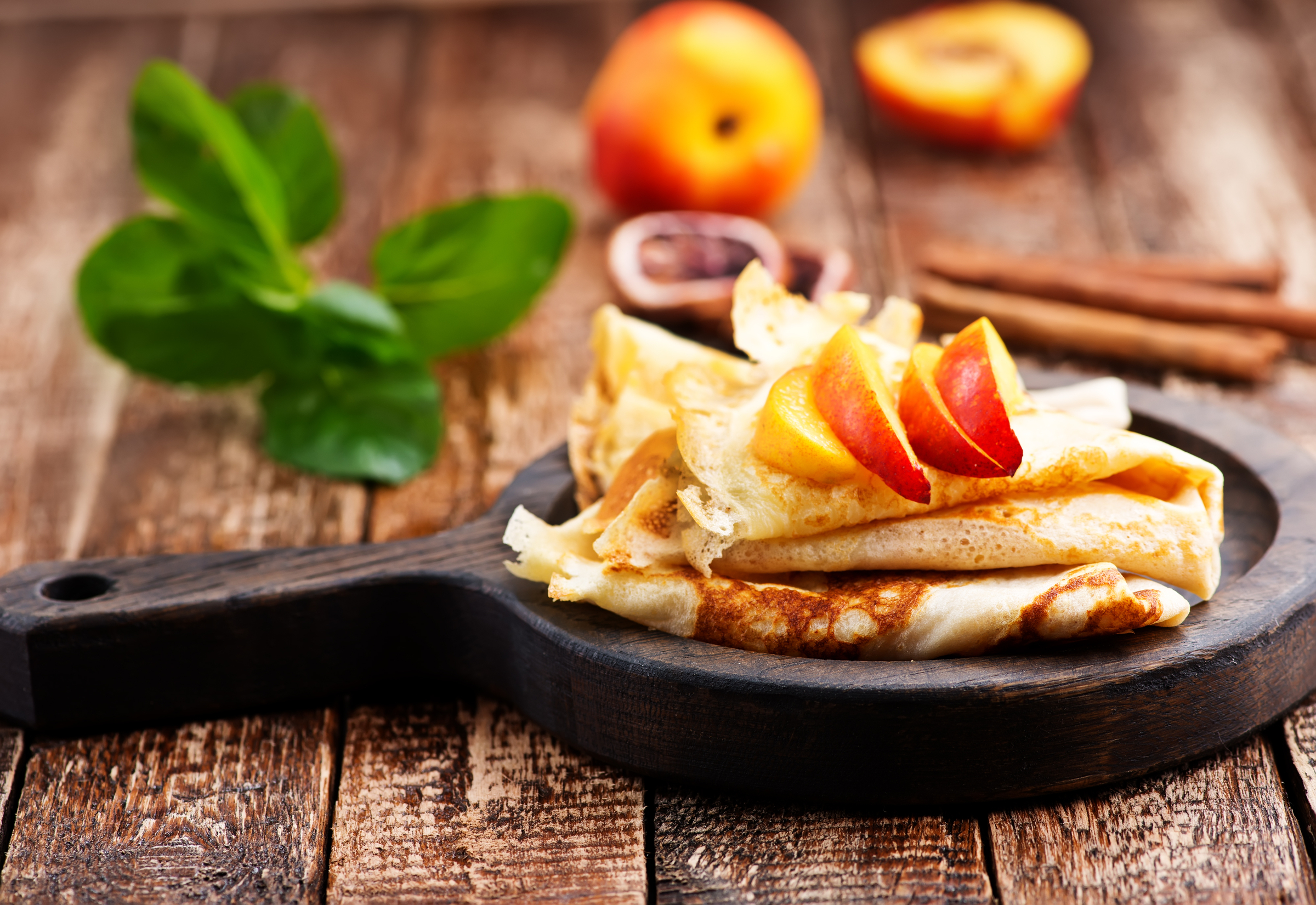 Duration:
One Session
Date range:
March 2
Date(s) of the week:
Thursday
Hour:
6:30–9 p.m.
Quarter:
Winter 2023
Prerequisite:
None
Address:
Palo Alto HS Rm 103
Price:
$50
Register Now
Do you find yourself constantly wondering what to cook for dinner?
In this class, you will learn from a registered dietician how to make two delicious, simple, and healthy weeknight dinners that everyone in the family can enjoy.
Each recipe will take less than 30 minutes to make, so you can easily recreate them at home.
Telephone: (650) 329-3752 – 50 Embarcadero Road – Palo Alto, CA 94301
Copyright © 2009-2023 Palo Alto Adult School. All rights reserved.