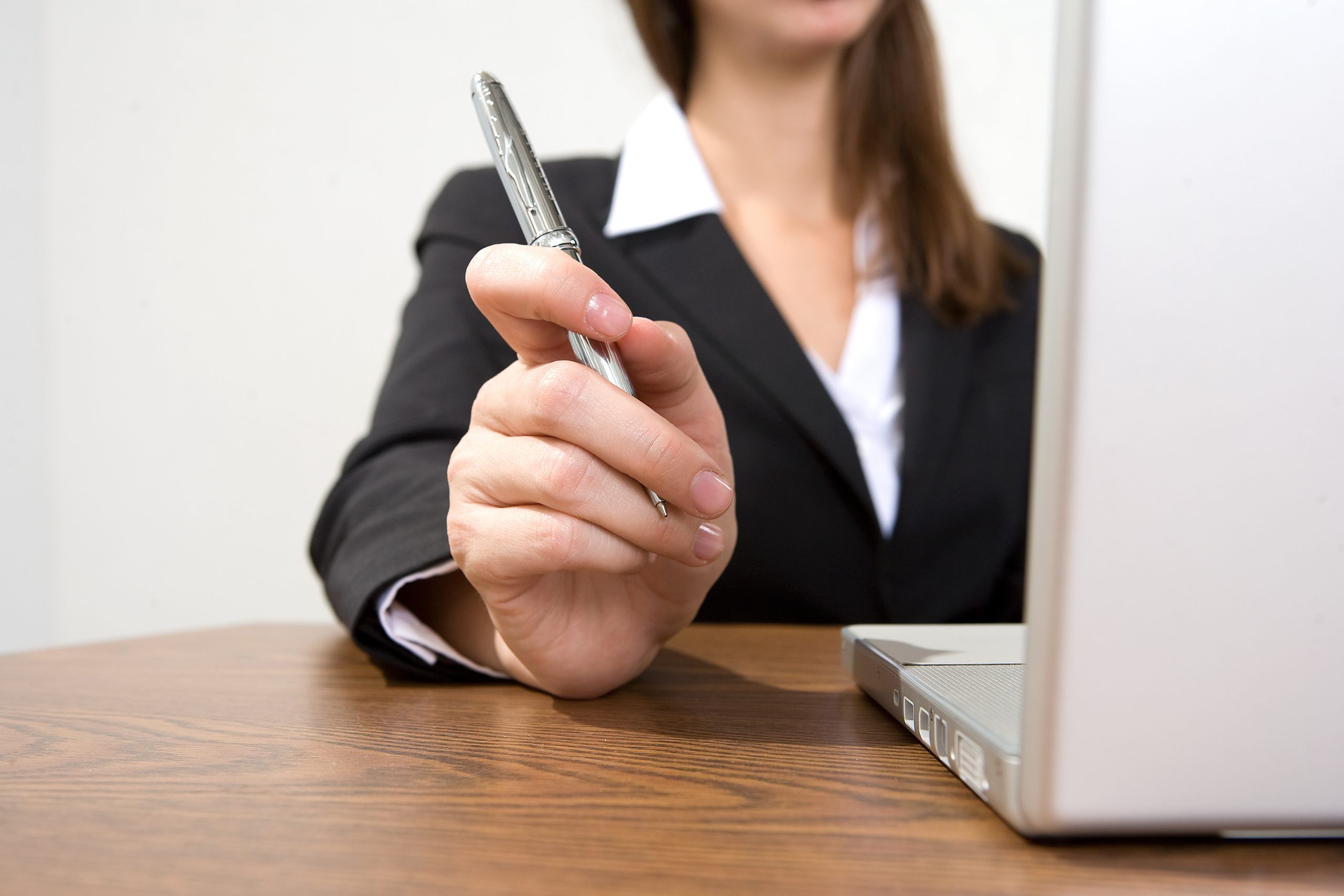 Instructor:
Stephanie Donaldson (ed2Go Instructor)
Duration:
6 Weeks Access / 24 Course Hours
Date(s) of the week:
Starts: Jun 14 | Jul 12 | Aug 16
Quarter:
Summer 2023
Prerequisite:
Experience with any version of Microsoft Word.
Textbook:
The instructional materials required for this course are included in enrollment and will be available online.
Address:
ONLINE (not live)
Price:
$115
Register Now
Transform your resume into a powerful tool that will help you get interviews. This course is invaluable to anyone who wants to improve their resume as it will introduce you to different formats, help you make the most of your work experience, and discover how to use a reference to your advantage.
This course can be taken on either a PC or Mac device.
Telephone: (650) 329-3752 – 50 Embarcadero Road – Palo Alto, CA 94301
Copyright © 2009-2023 Palo Alto Adult School. All rights reserved.