REVIEWING BASIC VERB TENSES WITH ESL LIBRARY
—(Live Online) Join our Email list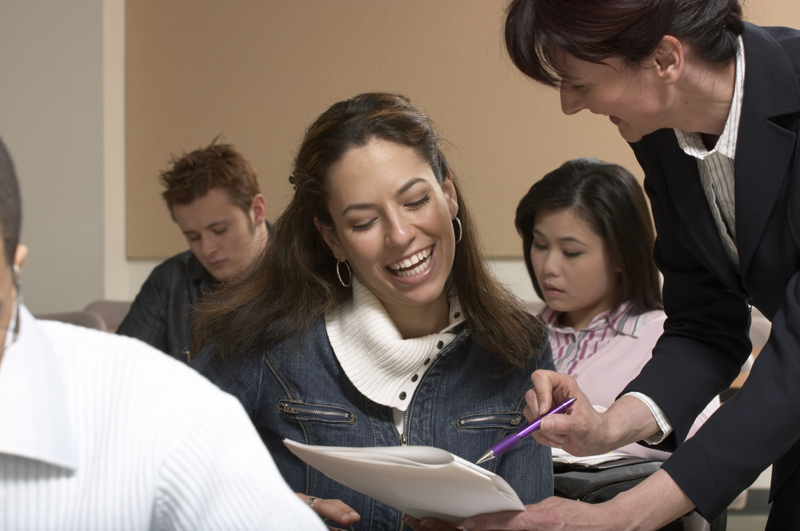 Duration:
6 wks
Date range:
September 14 to October 19
Date(s) of the week:
Tuesday
Hour:
12:30–2:30 p.m.
Quarter:
Summer 2021
Prerequisite:
Students should have completed beginning low ESL and be eligible for beginning high ESL
Address:
LIVE ONLINE via ZOOM
Price:
$132
No Longer Available
Class will be held LIVE ONLINE via ZOOM.
After you register, you will receive a link to login to the class.
Please call the Adult School office at (650) 329-3752 if you have any questions.
Get extra practice with the simple past, simple present, present continuous, and future verb tenses!
You will use focused practice, dictations, and descriptive writing assignments to strengthen your ability to use English verbs correctly. Homework assignments will be from ESL Library.
No textbook required. Instructor will provide all class materials.
Telephone: (650) 329-3752 – 50 Embarcadero Road – Palo Alto, CA 94301
Copyright © 2009-2021 Palo Alto Adult School. All rights reserved.