SECRETS OF THE CATERER
(**Online Class**) Join our Email list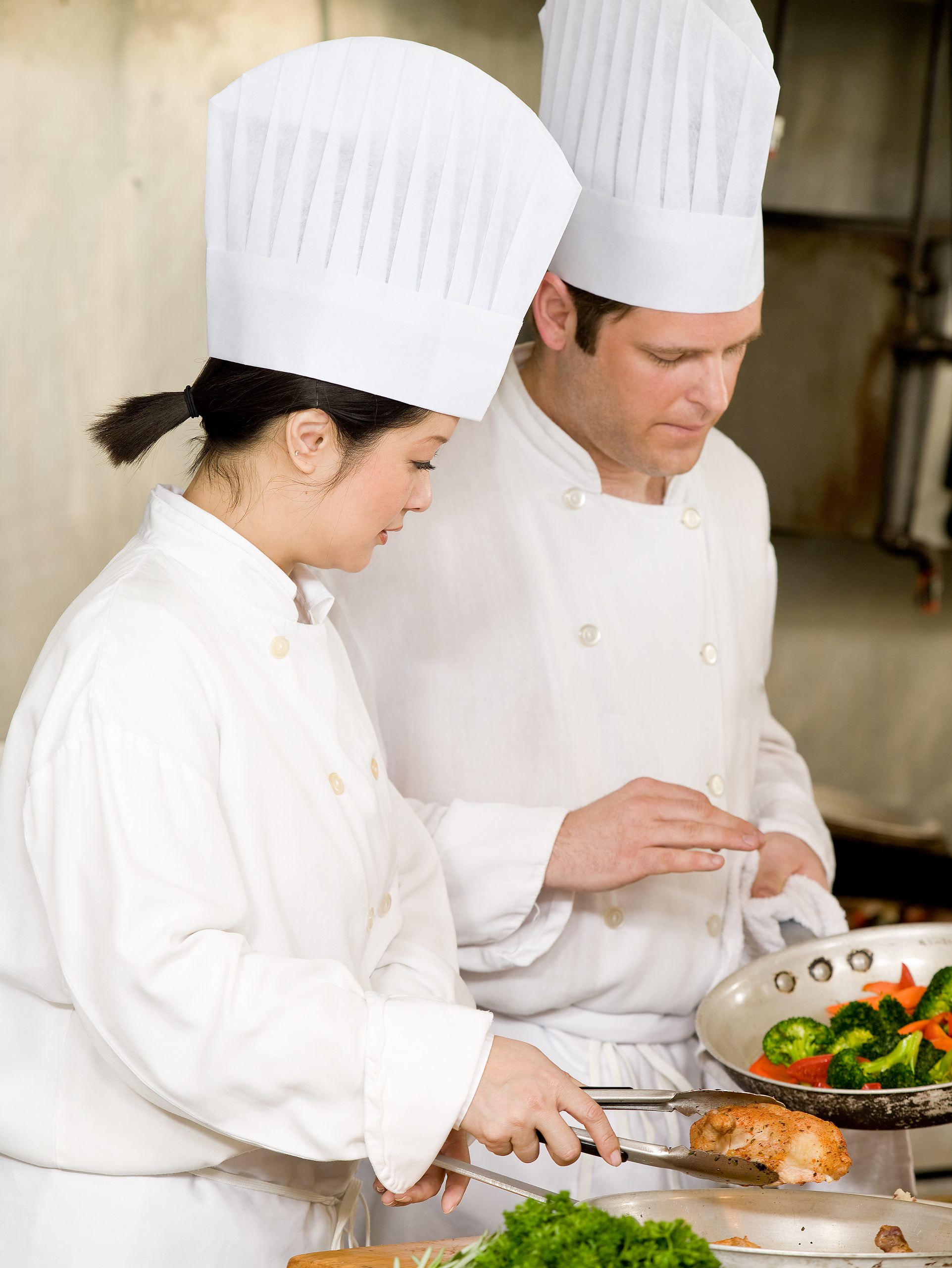 Instructor:
Dawn Simmons (ed2go Insructor)
Duration:
6 Wks Access / 24 Course Hrs
Date(s) of the week:
Starts: August 12 | September 16 | October 14 | November 11
Quarter:
Summer 2020
Prerequisite:
None
Textbook:
The instructional materials required for this course are included in enrollment and will be available online.
Address:
ONLINE CLASS
Price:
$100
Register Now
Discover how to put your cooking and party planning skills to work in an exciting and creative career as a caterer. Learn fundamentals of catering business including how to cook for large crowds, organize your kitchen, manage your time, and work with clients, as well as some great recipe ideas to jump-start your career.
This course can be taken on either a PC or Mac device.
Telephone: (650) 329-3752 – 50 Embarcadero Road – Palo Alto, CA 94301
Copyright © 2009-2020 Palo Alto Adult School. All rights reserved.