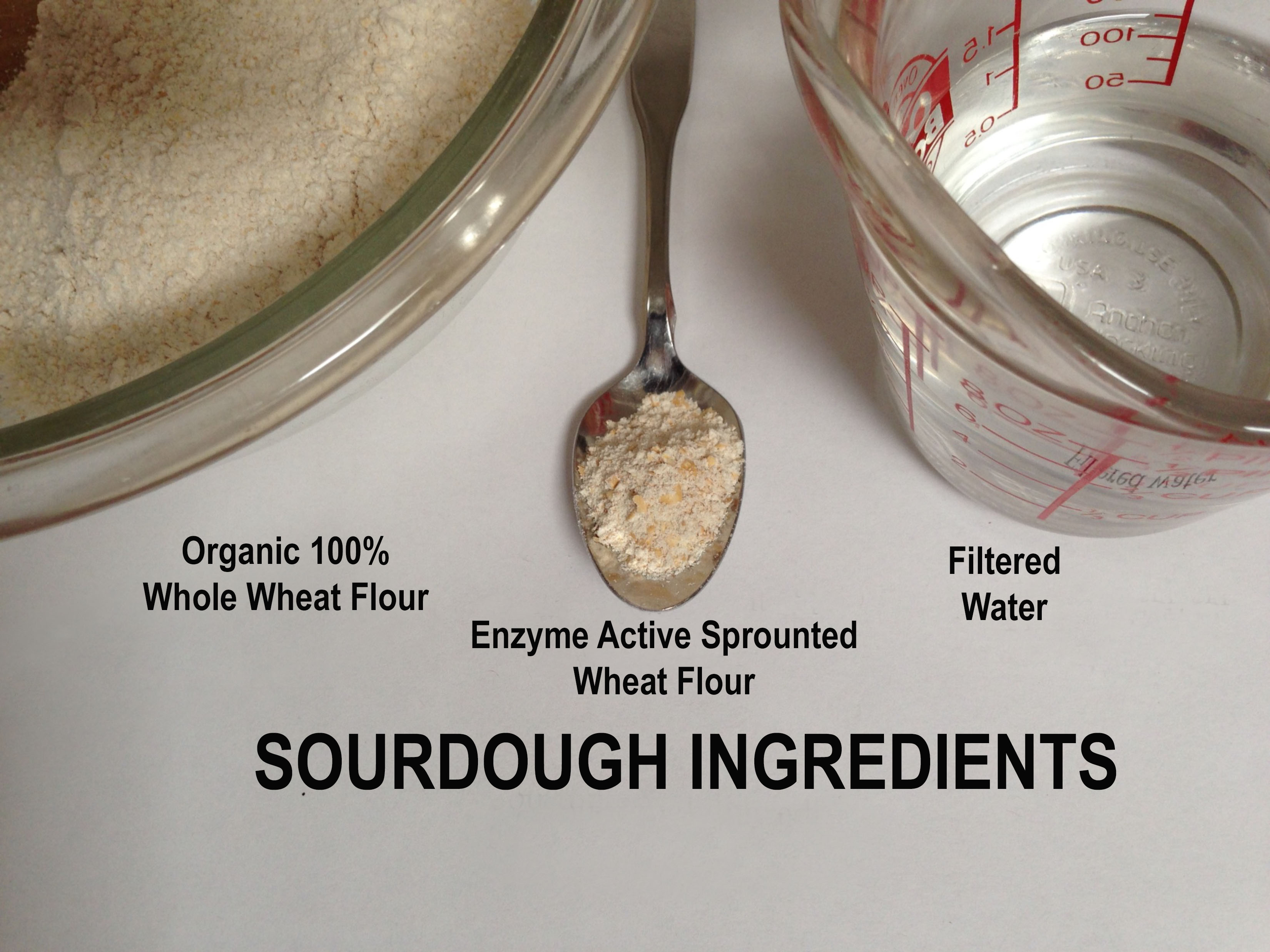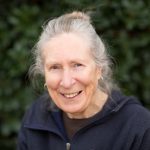 Duration:
One Session
Date range:
May 8
Date(s) of the week:
Tuesday
Hour:
6:30–9 p.m.
Quarter:
Spring 2018
Prerequisite:
None
Address:
Palo Alto HS Rm 103
Price:
$60
Register Now
Whole grain flour, sourdough leavening and enzyme-active malt, are basic to 100% whole grain bread-making without added sugar. How to make all these will be demonstrated, starting with the grains. Breads will be made for tasting during the class and there will be time for discussion of whole grain nutrition. All ingredients provided.
Telephone: (650) 329-3752 – 50 Embarcadero Road – Palo Alto, CA 94301
Copyright © 2009-2018 Palo Alto Adult School. All rights reserved.