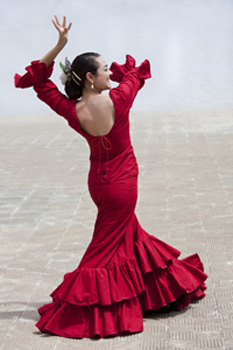 SPANISH: ADVANCED CONVERSATION AND LITERATURE
Converse with other students in Spanish, and read contemporary Spanish or Latin-American plays, novels and short stories. Repetition of the course is encouraged, as new literature is introduced every quarter.
Class will be held online via Zoom. After you register, you will receive a link to login to the class. If you have any questions, please call the Adult School office at (650) 329-3752.
Prerequisite: Advanced Spanish skills