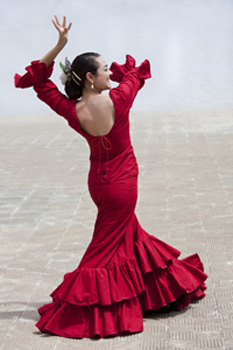 SPANISH: INTERMEDIATE
Learn the fine points of Spanish grammar and the multiple uses of the subjunctive mood in this engaging course. Read, translate, and discuss a masterpiece of Spanish, Latin-American, or Chicano literature.
Class will be held online via Zoom. After you register, you will receive a link to login to the class. If you have any questions, please call the Adult School office at (650) 329-3752.
Prerequisite: Three quarters of low intermediate Spanish or equivalent
Textbook: Required textbooks can be purchased in the Adult School office.