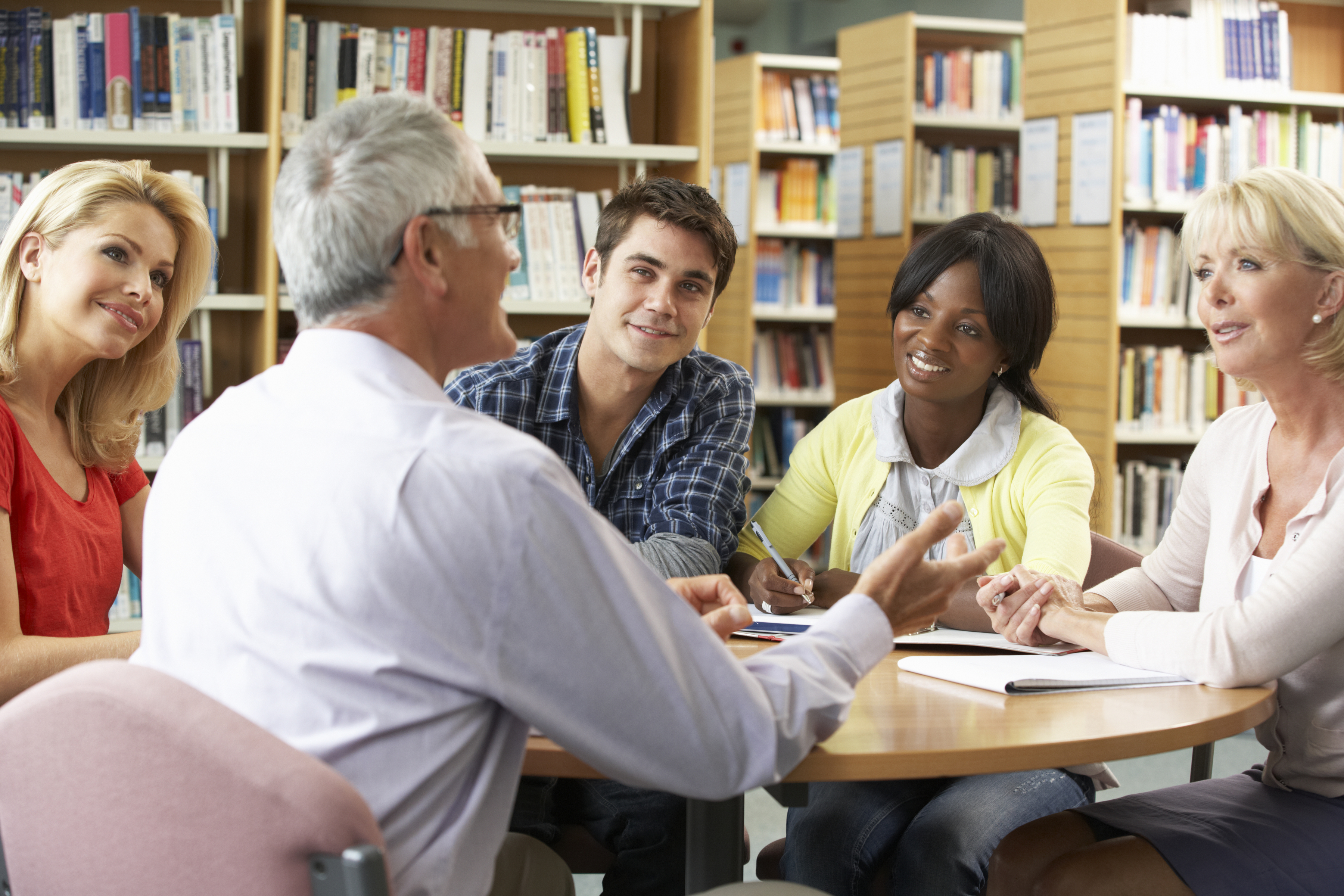 Duration:
8 wks
Date range:
March 15 to May 10
(
No class:
April 5.)
Date(s) of the week:
Wednesday
Hour:
1–3 p.m.
Quarter:
Spring 2017
Prerequisite:
Recommended for high intermediate to advanced English learners
Address:
Greendell Rm P5
Price:
$128
Register Now
This class gives students a chance to improve practical conversation skills in the following areas:
Clear pronunciation
Vocabulary related to current events
Culture and daily living situations
The class will focus on short small 1:1 presentations/discussion with other students, and common situations when talking on the phone (being understood by others), The class will use the most current strategies for fluency which include choral reading, letter/sound correspondence and repetition.
The instructor is flexible and is willing to adjust the content of the class to meet the needs and requests of those attending.
Telephone: (650) 329-3752 – 50 Embarcadero Road – Palo Alto, CA 94301
Copyright © 2009-2017 Palo Alto Adult School. All rights reserved.