SPICE MIXES — THE KEY TO FLAVORFUL FOOD (**NEW**) Join our Email list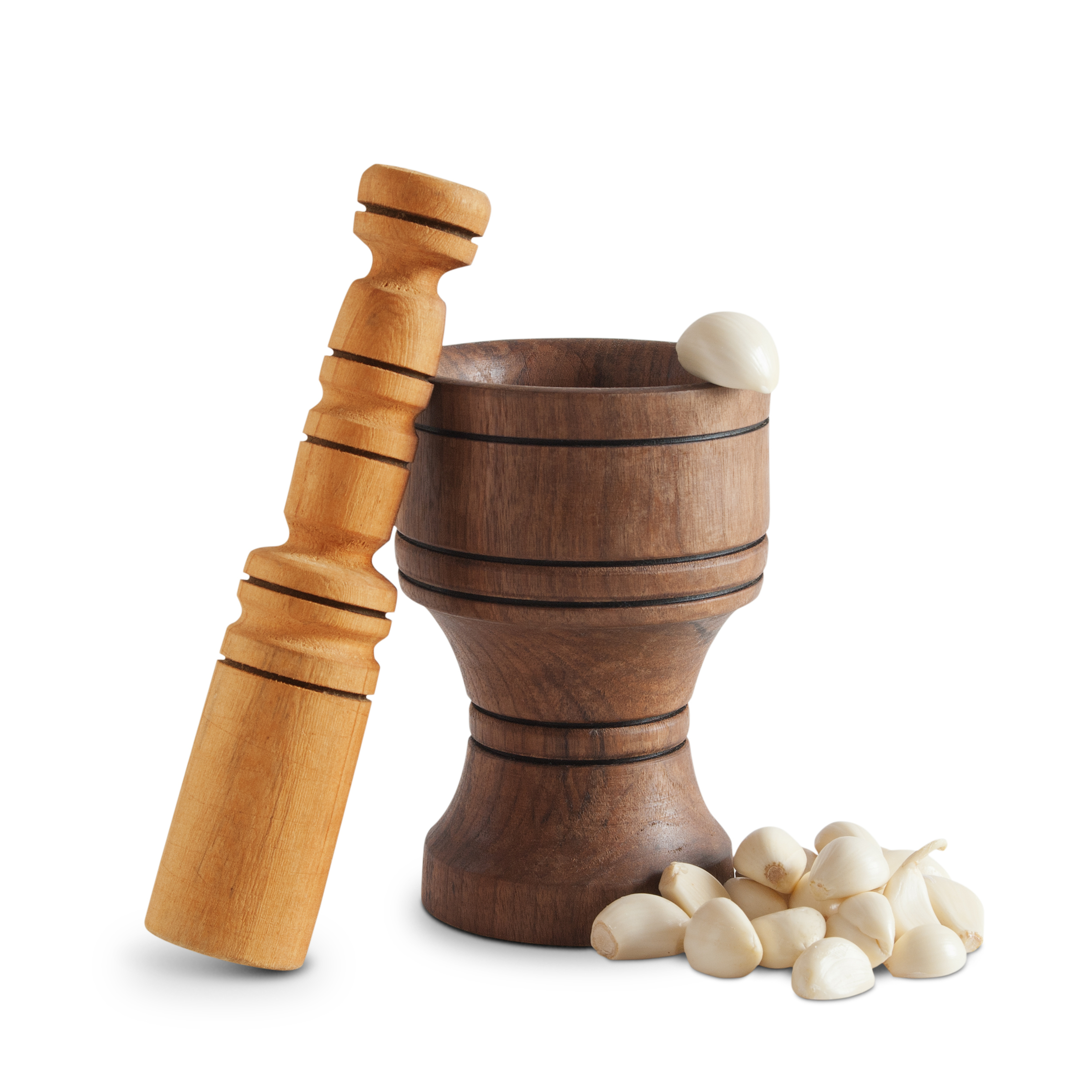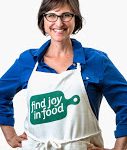 Duration:
One Session
Date range:
April 1
Date(s) of the week:
Wednesday
Hour:
6:30–9 p.m.
Quarter:
Spring 2020
Prerequisite:
None
Address:
Palo Alto HS Rm 103
Price:
$69
This class has been cancelled
Make your own spice mixes to make simple meals memorable. We'll make berebere, garam masala, za'atar, chile blend and pasta spices to put on flatbread, sauteed vegetables and more. Bring containers for leftovers and a coffee grinder or mortar and pestle if you use one already for spices.
Contact instructor for input on menu.
Telephone: (650) 329-3752 – 50 Embarcadero Road – Palo Alto, CA 94301
Copyright © 2009-2020 Palo Alto Adult School. All rights reserved.