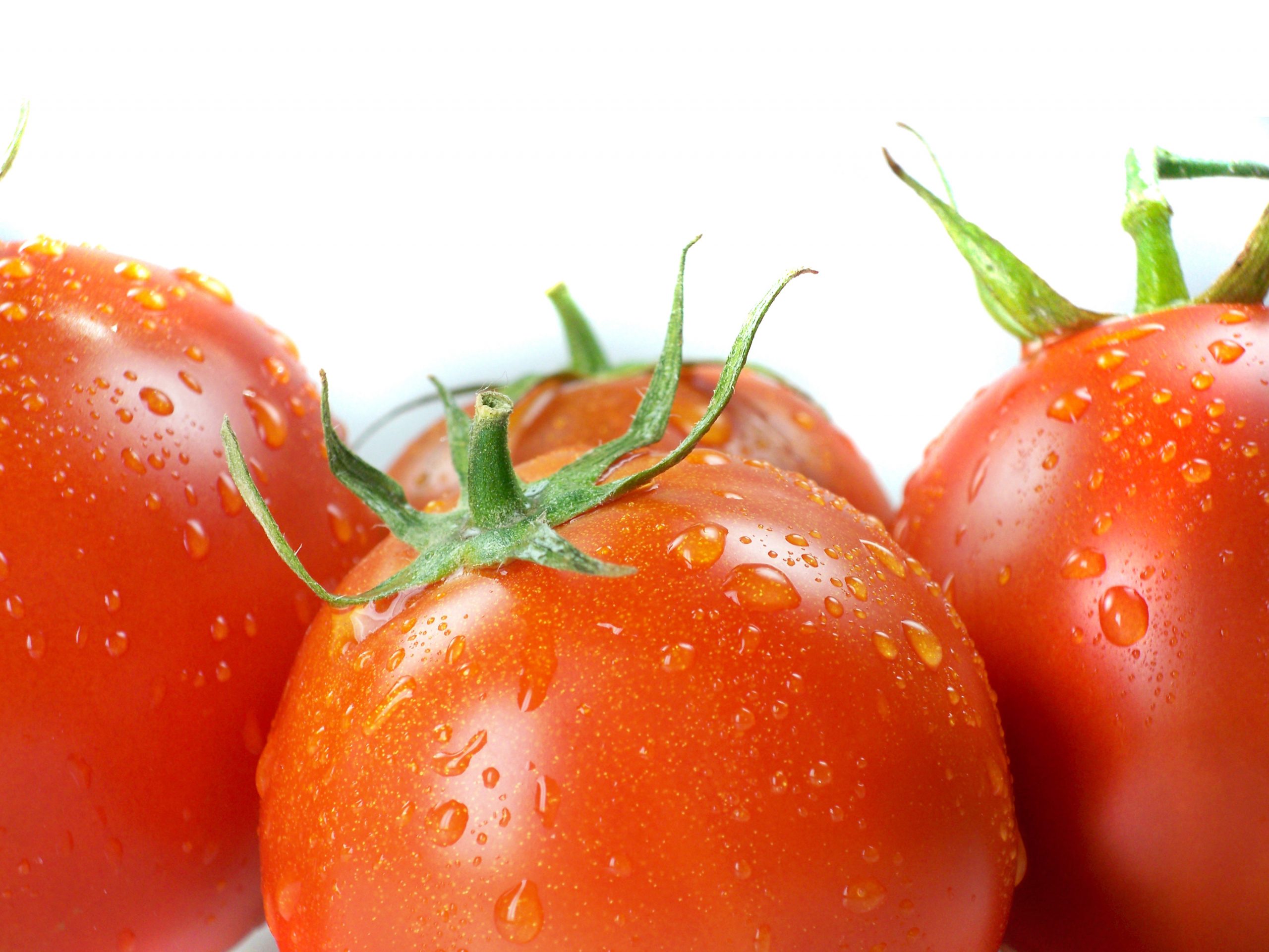 Instructor:
Eva Shaw
,
Ph.D.
,
(ed2go Instructor)
Duration:
6 Weeks Access / 24 Course Hrs
Date(s) of the week:
Starts: Jun 14 | Jul 12 | Aug 16
Quarter:
Summer 2023
Prerequisite:
None
Textbook:
The instructional materials required for this course are included in enrollment and will be available online.
Address:
ONLINE (not live)
Price:
$115
Register Now
Grow delicious, nutritious fruit and vegetables in your own backyard!
You'll begin by figuring out which type of garden is right for you. You'll explore climate considerations, learn how to read a zone hardiness map, and find out how to spot a micro-climate in your yard. You'll discover how to properly prepare a garden bed so your crops have the best opportunity to thrive. You'll even learn to understand fertilizers and make compost! Whether you want to provide your family with nutritious food, save money, get some exercise, or just be more self-sufficient, this course will give you the skills and knowledge you need to be on your way to a successful harvest.
Telephone: (650) 329-3752 – 50 Embarcadero Road – Palo Alto, CA 94301
Copyright © 2009-2023 Palo Alto Adult School. All rights reserved.