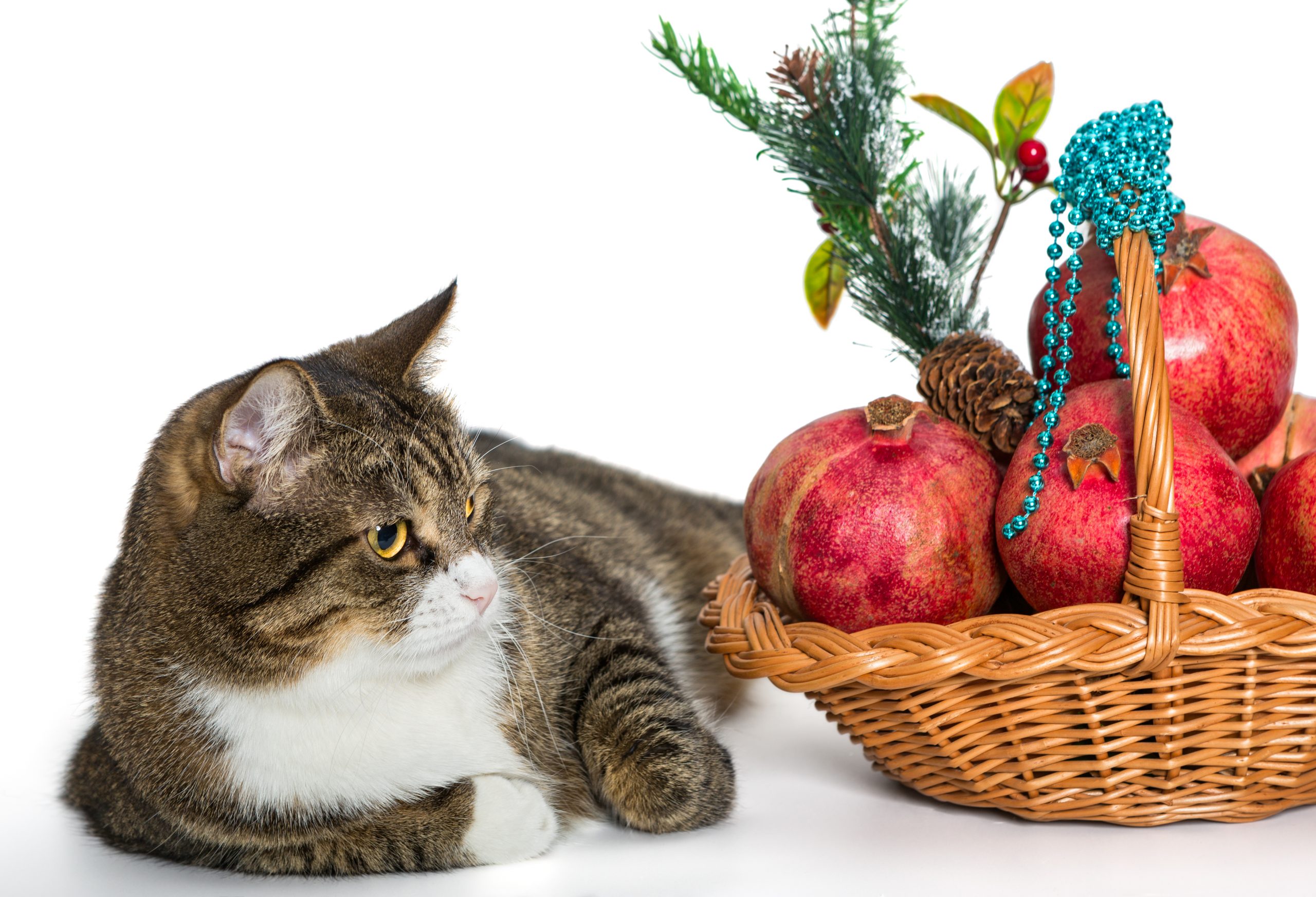 Instructor:
Shirley George Frazier
,
(ed2go Instructor)
Duration:
6 Weeks Access / 24 Course Hours
Date(s) of the week:
Starts: Jun 14 | Jul 12 | Aug 16
Quarter:
Summer 2023
Prerequisite:
None
Textbook:
The instructional materials required for this course are included in enrollment and will be available online.
Address:
ONLINE (not live)
Price:
$115
Register Now
Express your creativity in a fun and profitable way by starting a business as a gift basket designer. This course will tell you everything you need to know about starting a gift basket business and running it successfully, providing you with skills such as setting up a design studio, finding products, and exploring requirements for running a home-based business.
You will learn how to make gift baskets that stand out from everyone else's. You'll also discover how to set up your own design studio and where to find foods, products, and supplies to make your baskets. In addition, you'll explore the requirements and guidelines for running a home-based business. Maximize your profits by pricing your gift baskets correctly and investigate cost-effective ways to ship and deliver the gorgeous gift baskets you create. Along the way, you'll find out the sales secrets that most long-time designers won't reveal. By the end of this course, you'll be ready to start your own business as a gift basket designer – and you'll have the confidence you need to excel in this fun and profitable career!
Telephone: (650) 329-3752 – 50 Embarcadero Road – Palo Alto, CA 94301
Copyright © 2009-2023 Palo Alto Adult School. All rights reserved.