SUMMER IN PROVENCE: REAL FOOD COOKING FOR THE WHOLE FAMILY (**NEW**) Join our Email list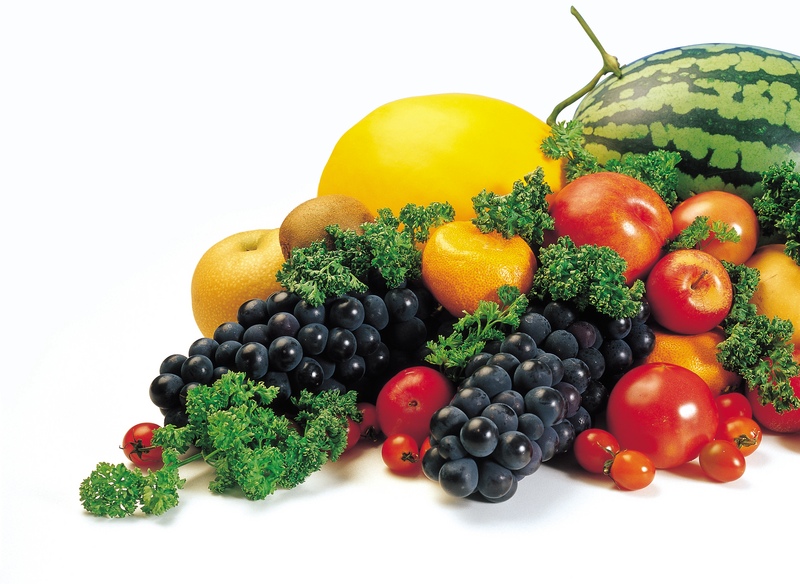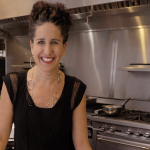 Duration:
One Session
Date range:
July 18
Date(s) of the week:
Wednesday
Hour:
6:30–9 p.m.
Quarter:
Summer 2018
Address:
Palo Alto HS Rm 103
Price:
$60
Register Now
Learn to cook delicious yet simple and healthy dishes that taste just like they came out of a farmhouse kitchen in Provence!
Come summer, markets and gardens will be bursting with an absolute bounty of fresh colorful fruits and vegetables. In this hands-on cooking class you will learn unique ways of preparing seasonal favorites perfect for your next dinner party — and easy enough for a quick weeknight meal!
When we're finished cooking, we'll sit down together to enjoy our culinary creations! à bientôt!
Our Menu…
Soupe au Pistou: Provencal Vegetable Soup with White Beans and Pesto
Roasted Heirloom Tomato Tart
Marinated Watermelon Salad With Spearmint, Lime, and French Sheep's Milk Feta
Easy Cherry Clafoutis
Telephone: (650) 329-3752 – 50 Embarcadero Road – Palo Alto, CA 94301
Copyright © 2009-2018 Palo Alto Adult School. All rights reserved.