SUSTAINABILITY 101 FOR PALO ALTO (**NEW**) Join our Email list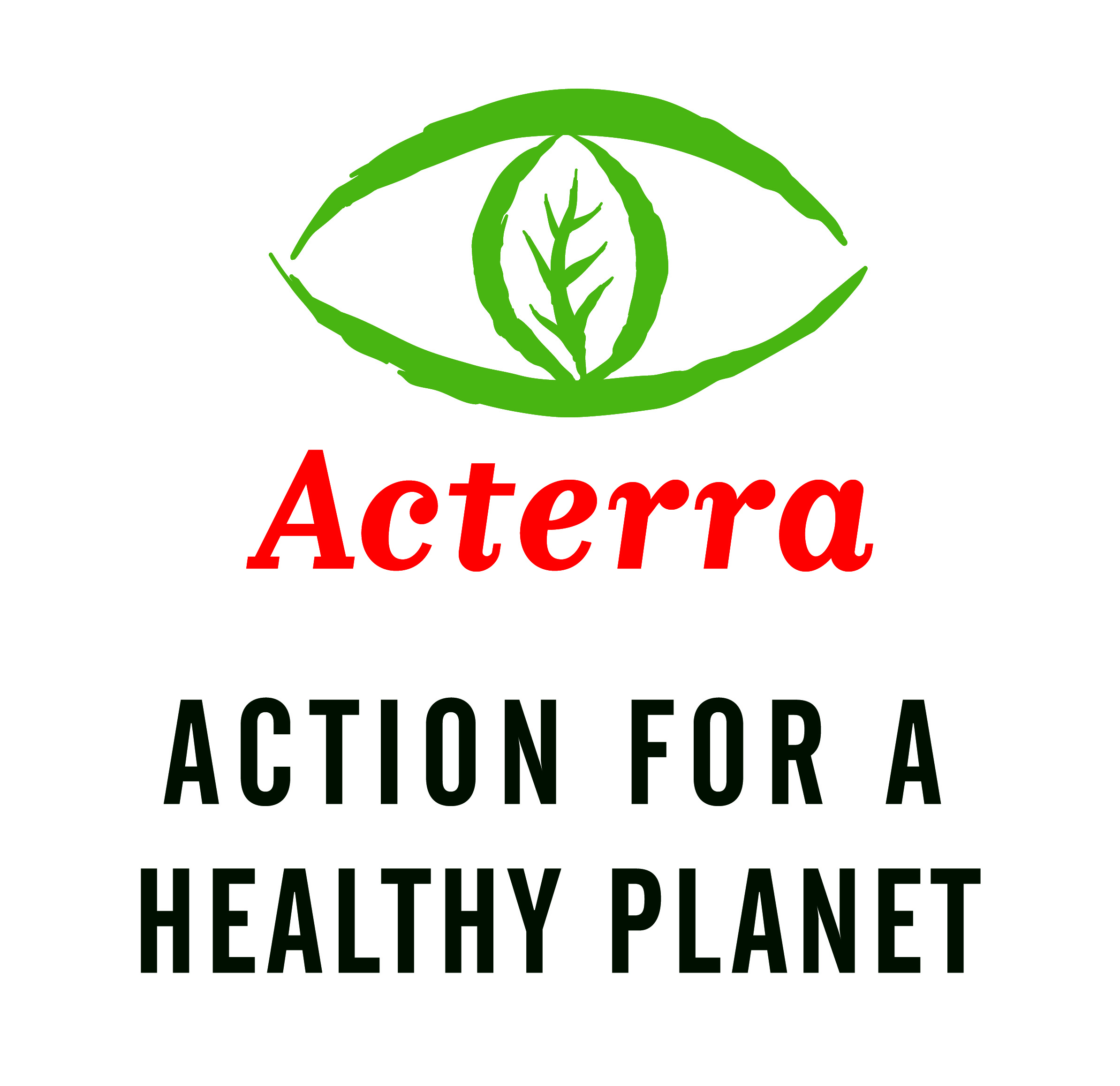 Duration:
One Session
Date range:
October 17
Date(s) of the week:
Monday
Hour:
6:30–8 p.m.
Quarter:
Fall 2022
Prerequisite:
None
Address:
Palo Alto HS Rm 1707
Price:
$25
Register Now
Did you know that gas water heaters are the biggest sources of emissions for many California households, sometimes producing as many emissions as the household's car, or all the food they consume?
Are you curious about the current state of the Palo Alto electrical grid, where its power comes from, and how it might need to change?
Maybe you're wondering about more ways to take climate action?
This class will address the current sustainability issues affecting us in Palo Alto. We'll cover the basic science of local emissions, current trends in climate policy, and the most important and accessible individual climate actions for Bay Area residents.
Telephone: (650) 329-3752 – 50 Embarcadero Road – Palo Alto, CA 94301
Copyright © 2009-2022 Palo Alto Adult School. All rights reserved.