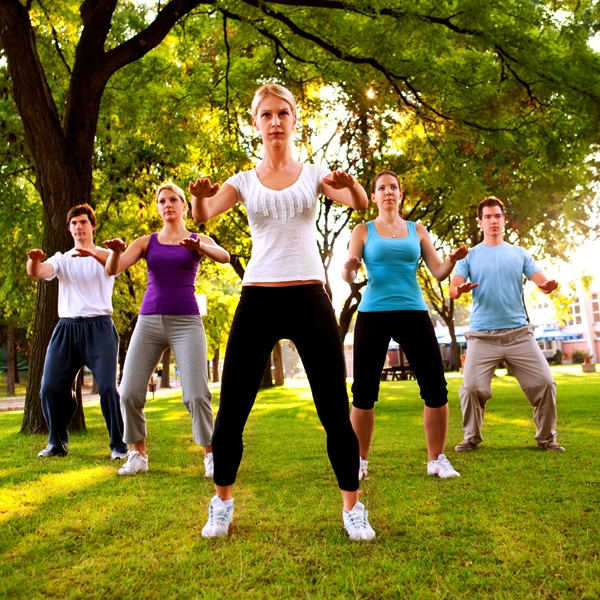 Duration:
4 wks
Date range:
September 11 to October 2
Date(s) of the week:
Wednesday
Hour:
6:45–7:15 p.m.
Quarter:
Fall 2019
Prerequisite:
None
Address:
Palo Alto HS Dance Studio / SMALL Gym
Price:
$32
Register Now
This class focuses on the basic principles of body alignment and relaxation, footwork, hand techniques and body coordination. We will introduce exercises that are useful for both beginners and experienced practitioners who want to refine their Tai Chi moves.
Each class will go through one area of foundation in Tai Chi practice in details:
body relaxation
footwork
hand techniques
body coordination
There will be standing poses, walking and hand movement exercises.
This class can be taken in addition to the Tai Chi: Chen style class.
***NO BLACK MARKING SOLED SHOES ALLOWED IN CLASS***
Telephone: (650) 329-3752 – 50 Embarcadero Road – Palo Alto, CA 94301
Copyright © 2009-2019 Palo Alto Adult School. All rights reserved.