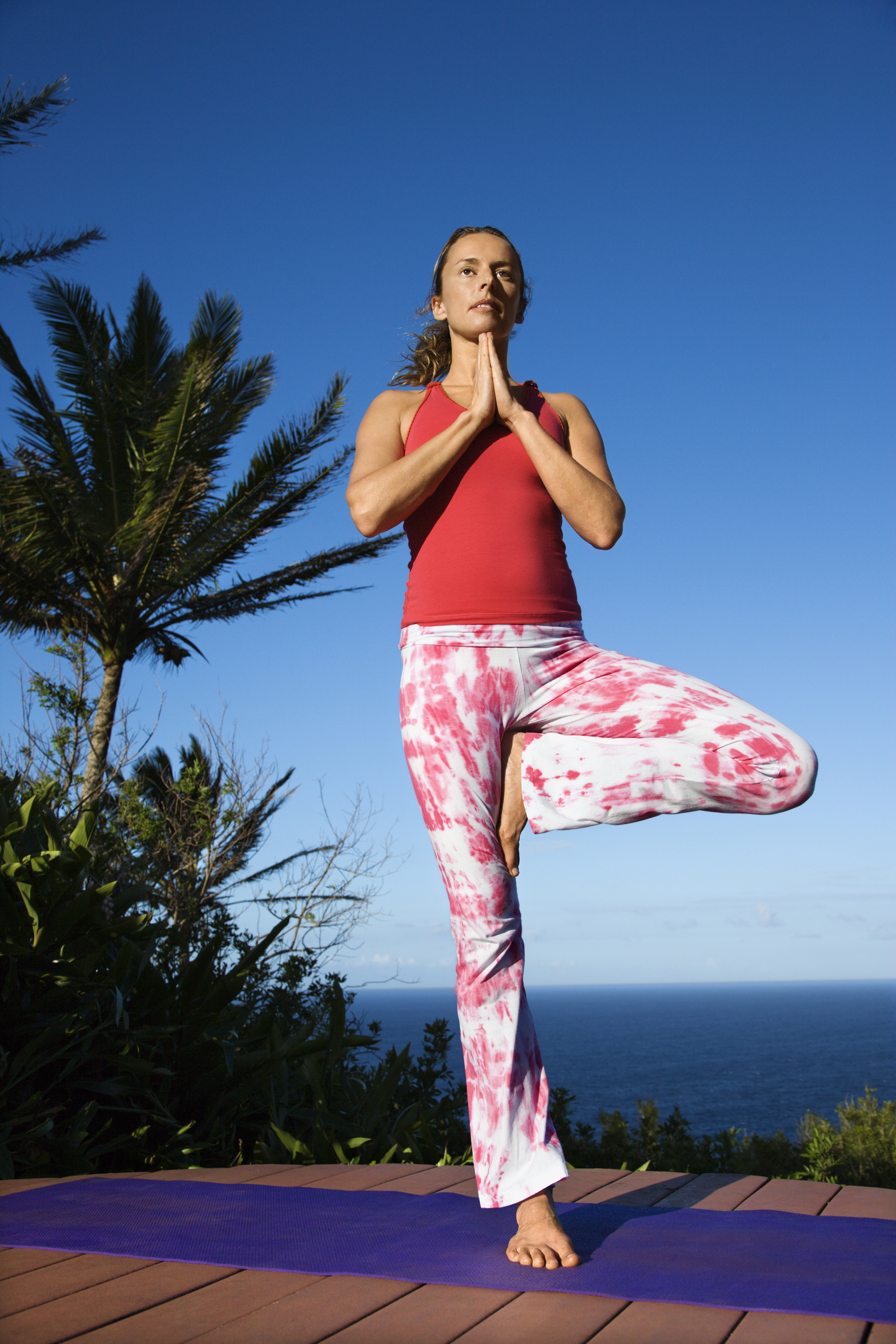 Duration:
4 wks
Date range:
June 8 to June 29
Date(s) of the week:
Wednesday
Hour:
6:30 –7:30 p.m.
Quarter:
Summer 2022
Prerequisite:
None
Address:
Palo Alto HS Student Center
Price:
$37
No Longer Available
Learn the traditional Chen Style first form (Taijiquan). Practice the continuous movements which helps develop balance, body coordination and strength and the understanding of basic Tai-Chi principals. Improve mind, health, body alignment and daily movement.
Telephone: (650) 329-3752 – 50 Embarcadero Road – Palo Alto, CA 94301
Copyright © 2009-2022 Palo Alto Adult School. All rights reserved.