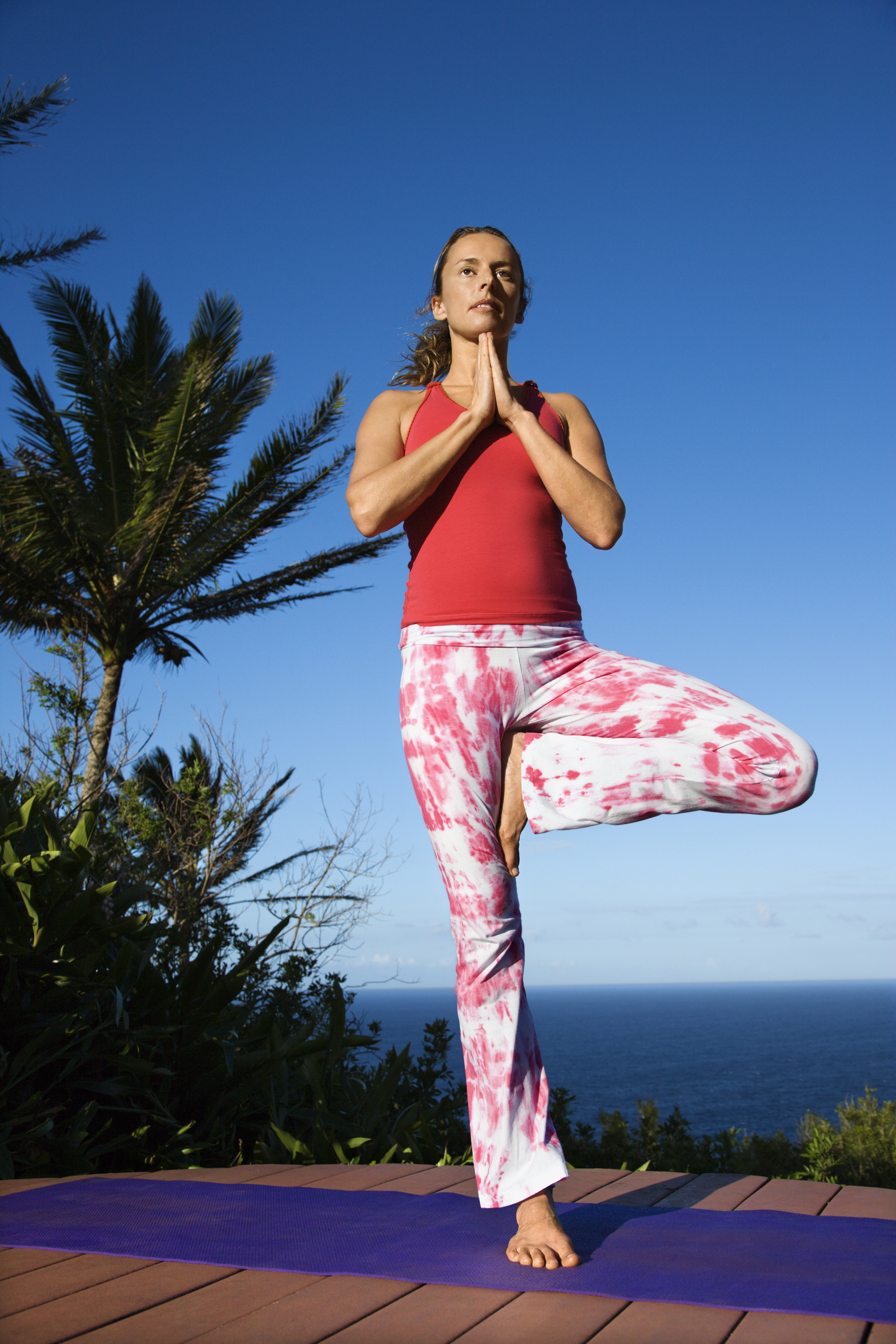 Duration: 8 wks
Date range: January 18 to March 15
(No class: February 22.)
Date(s) of the week: Wednesday
Hour: 7:30 –8:30 p.m.
Quarter: Winter 2023
Prerequisite: None
Address: Palo Alto HS Dance Studio
Price: $74
Learn the traditional Chen Style first form (Taijiquan). Practice the continuous movements which helps develop balance, body coordination and strength and the understanding of basic Tai Chi principals. Improve mind, health, body alignment and daily movement.
Telephone: (650) 329-3752 – 50 Embarcadero Road – Palo Alto, CA 94301
Copyright © 2009-2022 Palo Alto Adult School. All rights reserved.