TEACHING STUDENTS WITH AUTISM: STRATEGIES FOR SUCCESS Join our Email list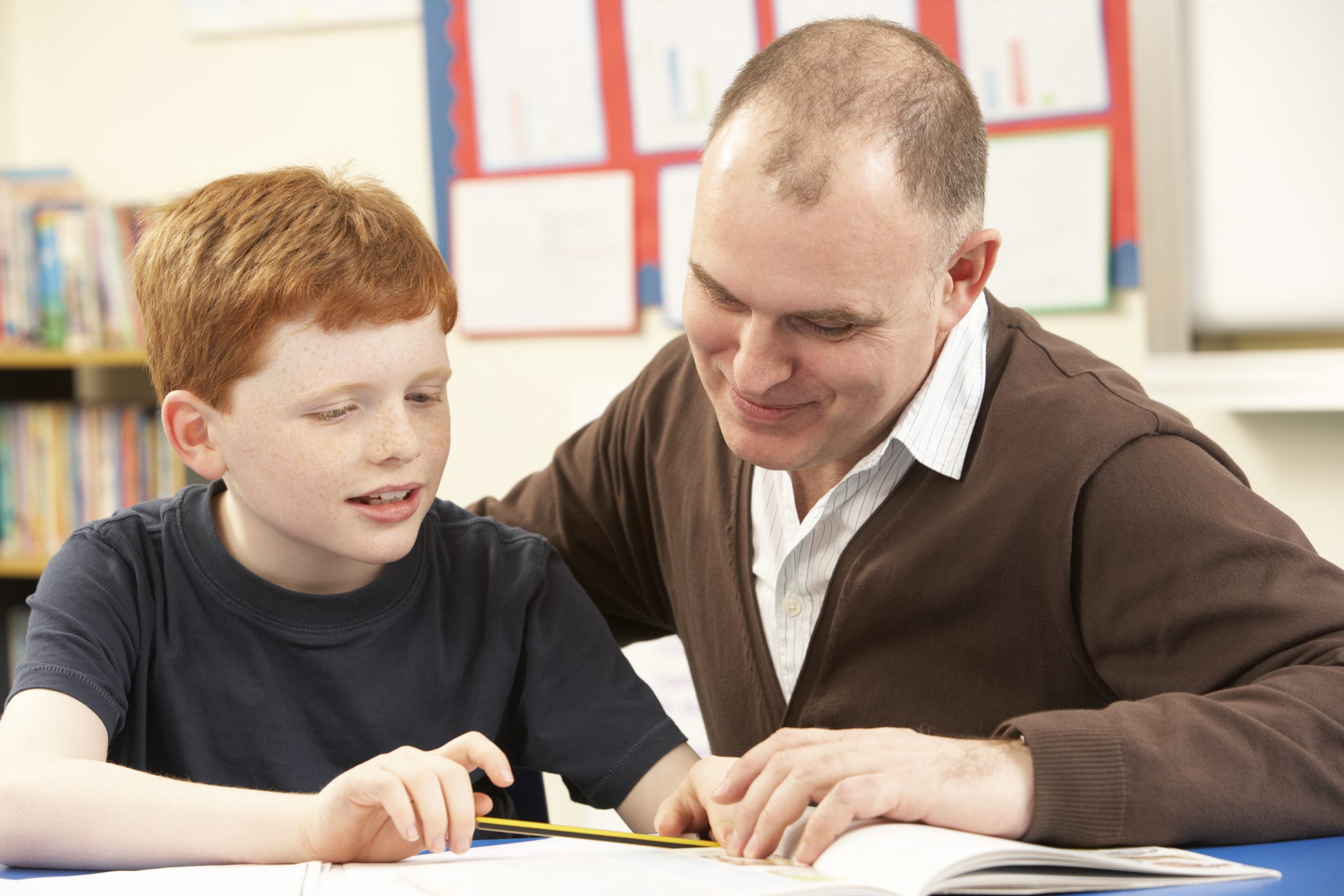 Instructor:
Ellen Arnold (ed2go Instructor)
Duration:
6 Weeks Access / 24 Course Hours
Date(s) of the week:
Starts: Jun 14 | Jul 12 | Aug 16
Quarter:
Summer 2023
Prerequisite:
None
Textbook:
The instructional materials required for this course are included in enrollment and will be available online.
Address:
ONLINE (not live)
Price:
$115
Register Now
Learn how to help your students with high-functioning autism and Asperger's Syndrome unlock their full learning potential. This course will help you develop the knowledge and strategies you will need to ensure your students with autism succeed in the classroom and beyond.
If you've ever had a student who blurted out in class, screamed when someone patted their shoulder, or rocked back and forth in the chair, you will appreciate the lessons ahead. In this course, you will discover the neurobiology behind these disorders and the way it affects students' behavior, learning, and thinking. Most important, you will learn creative, easy, low-budget strategies to help your students with Autism succeed in the classroom and beyond.
Develop the skills to counter these students' social discomfort, sensory sensitivities, meltdowns, problems with homework completion, language reciprocity issues, and violent fixations. Even if you don't have a student with high-functioning autism or Asperger's Syndrome in your class this year, these strategies will equip you to deal with any student who exhibits these characteristics on a regular basis.
Telephone: (650) 329-3752 – 50 Embarcadero Road – Palo Alto, CA 94301
Copyright © 2009-2023 Palo Alto Adult School. All rights reserved.