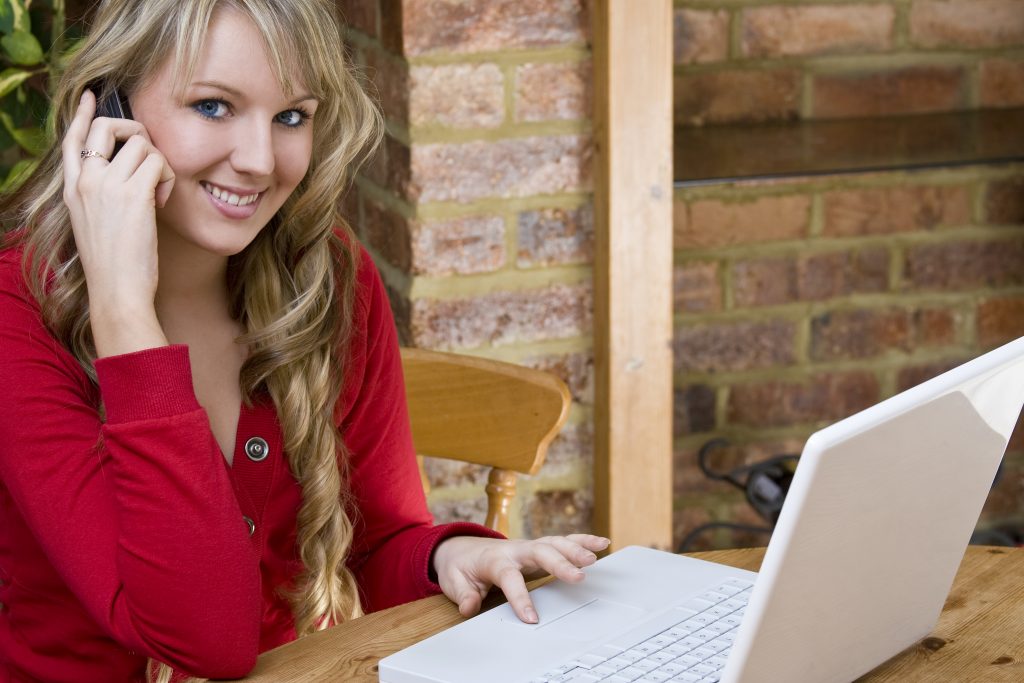 THE CRAFT OF MAGAZINE WRITING
Learn the skills and insights you will need to jump-start your career as a magazine writer. This course will teach you how to get your work published and turn your writing skills into an easy source of extra income.
Have you ever thought about writing for magazines? Turn your dreams into bylines and help yourself to a bright future as a magazine writer. It is fun, easy, and a great source of extra income. If you are a determined new writer, or if you haven't written for magazines in years, this class will jump-start your career. You will learn plenty of powerful brainstorming techniques designed to get those creative juices flowing with articles that practically write themselves.
Instructor:
Eva Shaw
,
Ph.D. (ed2go Instructor)
Prerequisite: There are no prerequisites to take this course.
Textbook: The instructional materials required for this course are included in enrollment and will be available online.