THRIVING WITH GRATITUDE: LEARN HOW TO FIND HAPPINESS IN THESE CHALLENGING TIMES (**NEW**) Join our Email list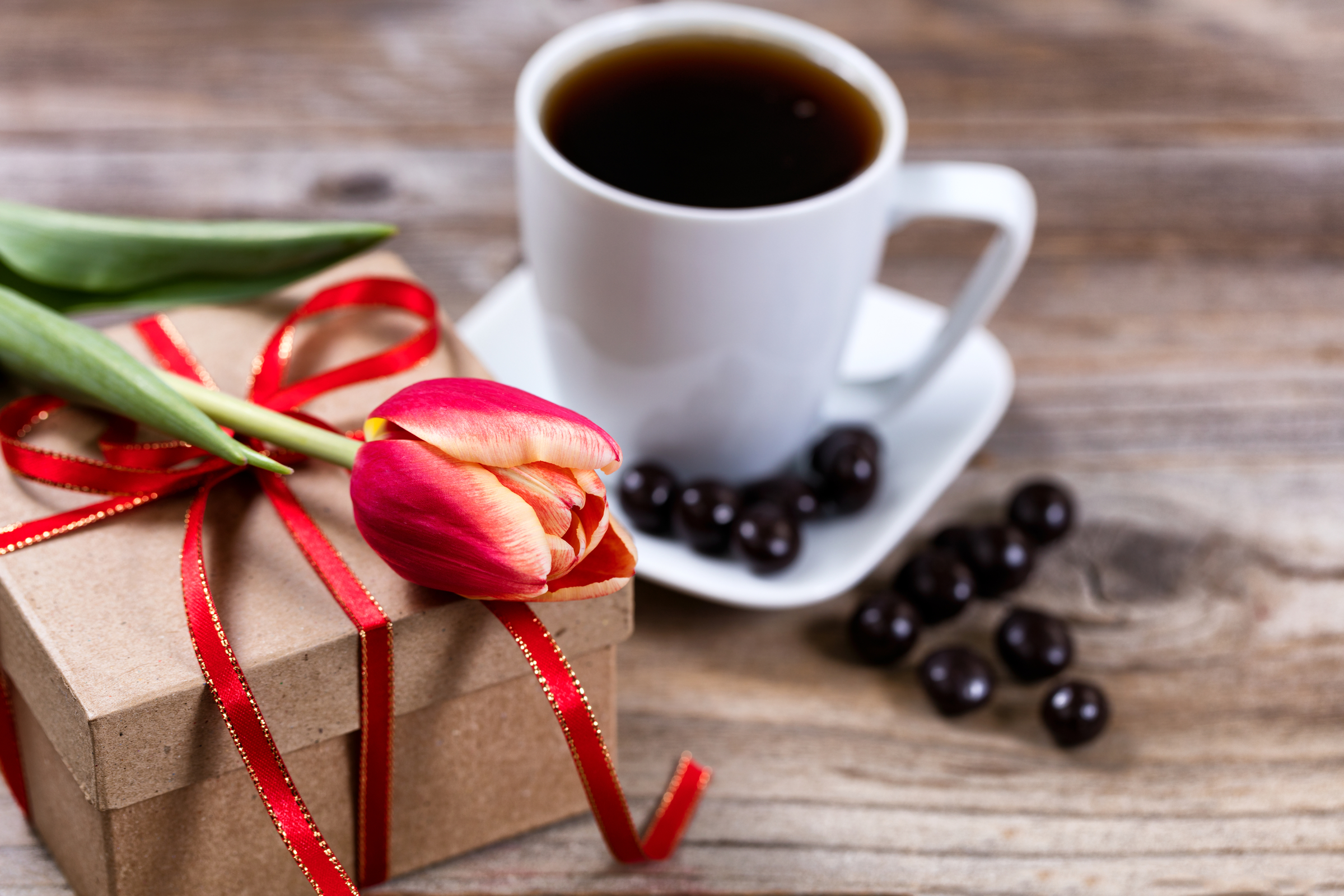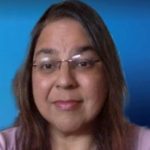 Duration:
6 wks
Date range:
September 13 to November 1
(
No class:
October 11 and October 18.)
Date(s) of the week:
Tuesday
Hour:
7–9 p.m.
Quarter:
Fall 2022
Prerequisite:
None
Address:
Palo Alto HS Rm 1701
Price:
$111
No Longer Available
When someone tells you to be grateful in these challenging times, you may say: How could anyone feel grateful amidst so much turmoil?
You don't have to find the upside to your difficulties, you only need to find a few things you appreciate despite the stress in your life. According to Harvard "gratitude is strongly and consistently associated with greater happiness". The class includes a strong science-based component, practical exercises to use in your life, videos and interactive class activities. You will have tools to better manage these challenging times, deal with adversity, and boost your happiness. Experience how gratitude can transform your life!
Telephone: (650) 329-3752 – 50 Embarcadero Road – Palo Alto, CA 94301
Copyright © 2009-2022 Palo Alto Adult School. All rights reserved.