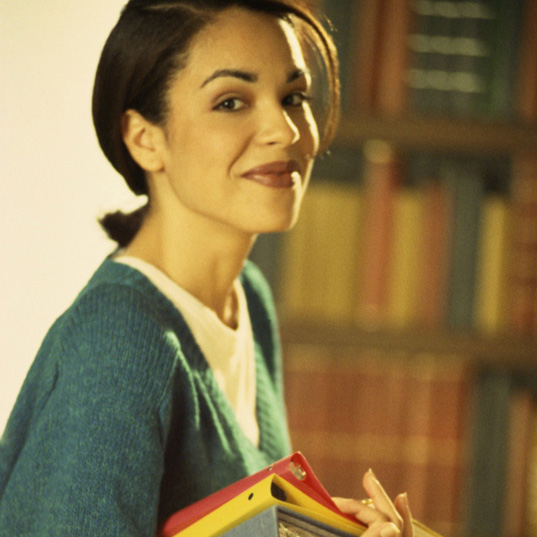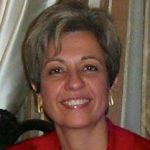 Duration:
7 wks
Date range:
January 27 to March 18
(
No class:
February 17 and February 19.)
Date(s) of the week:
Monday AND Wednesday
Hour:
6:30–9:30 p.m.
Quarter:
Winter 2020
Prerequisite:
For High/advanced English level students
Textbook:
Required textbook can be purchased in advance at the Adult School office
Address:
Palo Alto HS Rm 215
Price:
$336
Register Now
This class is designed to help English language learners understand the TOEFL test and prepare for it.
You will learn the skills they need to have to successfully pass the test in all four areas: reading, listening, speaking and writing. Instruction, in-class practice, and actual test-taking (on-line) is built-in into the class. Students will take each online test separately, as well as a full test at the end. The last two classes are set aside for Student-Teacher conferences so students can get feedback on their tests and overall skill level.
Information about the exam is available at www.ets.org/toefl.
Required textbook can be purchased in the Adult School office.
Telephone: (650) 329-3752 – 50 Embarcadero Road – Palo Alto, CA 94301
Copyright © 2009-2019 Palo Alto Adult School. All rights reserved.