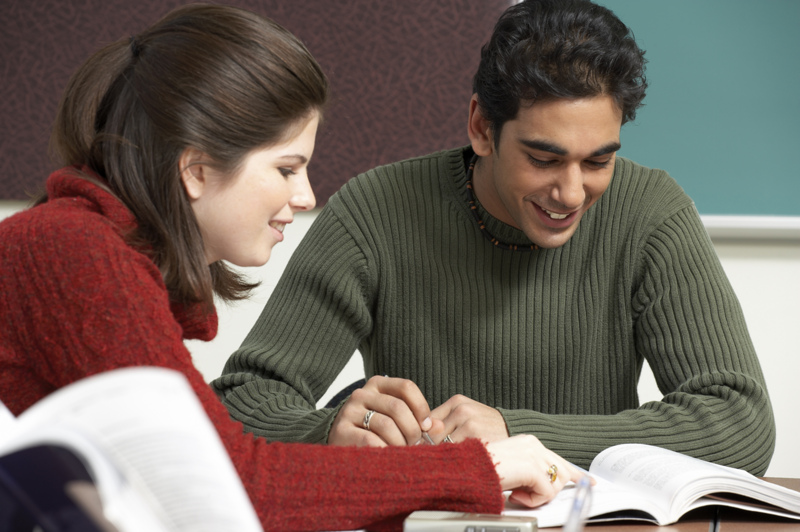 TRANSITIONS TO COLLEGE AND CAREER TRAINING FOR ESL STUDENTS (Non-Native English Speakers) *
Are you looking for a job?
Do you want to go to college?
Are you interested in career training?
Prepare for the next step in your education or career! In this 4-meeting workshop, you will explore educational goal setting, community college and career educational programs, how to apply to college, and more!
Students must take an in-person placement test to register for the Transitions class.
Please call (650) 494-2326 to make an appointment for the test.
Are you interested in the Transitions workshop, but you have questions?
Come to an Information meeting!
INFORMATION MEETING ONLINE VIA ZOOM
Friday, January 18, 2024 • 6:30–7:30 p.m.
Contact Ms. Sripriya Kannan (skannan@pausd.org) for the Zoom invitation.
or call the ESL office at (650) 494-2326, or call: (650) 833-4272.
Prerequisite: For advanced level English learners. Must be eligible to attend college in the US to enroll.