TRANSITIONS TO COLLEGE AND CAREER TRAINING
(Non-native English speakers) * (For ESL students) Join our Email list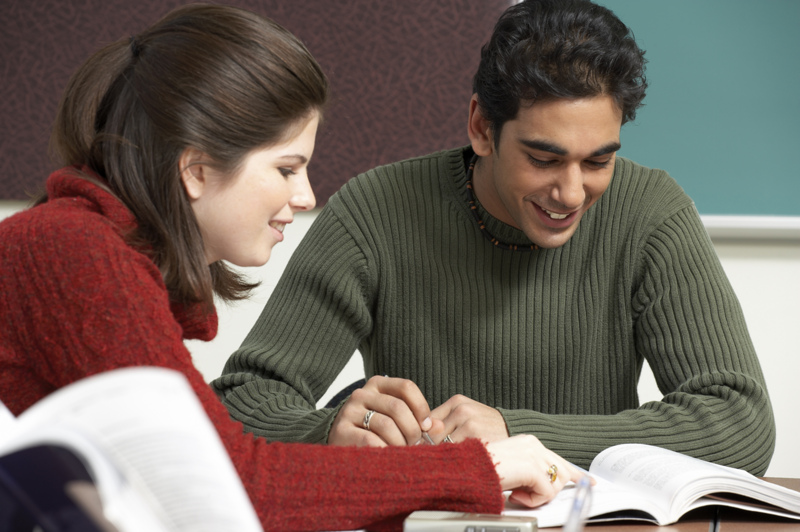 Duration:
4 wks
Date range:
January 19 to February 9
Date(s) of the week:
Thursday
Hour:
7–9:30 p.m.
Quarter:
Winter 2023
Prerequisite:
For advanced level English learners. Must be eligible to work or attend college in the US to enroll.
Address:
LIVE ONLINE via ZOOM
Price:
No Fee*
Register Now
If you have questions about this class, please call the ESL office at (650) 494-2326.
***New students must take a required in-person English test for this state-funded (free) class.
Teacher will schedule the test with students.***
Are you looking for a job?
Do you want to go to college?
Are you interested in career training?
Prepare for the next step in your education or career!
In this workshop, you will explore educational goal setting, community college and career educational programs, how to apply to college, and more!
INFORMATION ONLINE MEETING VIA ZOOM
Are you interested in Transitions To College and Career Training, but you have questions?
Please come to an information meeting!
INFORMATION MEETING DATE:  Thursday, January 12, 2023
TIME:  7 – 8 p.m. Pacific Time (US and Canada)
PLACE:  LIVE ONLINE via ZOOM
Meeting ID: 951 4924 2308
****Email Ms. Sripriya Kannan, skannan@pausd.org with any questions.****
QUESTIONS? Contact Ms. Sripriya Kannan, skannan@pausd.org
Call: (650) 833-4272 OR (650) 494-2326
Telephone: (650) 329-3752 – 50 Embarcadero Road – Palo Alto, CA 94301
Copyright © 2009-2023 Palo Alto Adult School. All rights reserved.