TRANSITIONS TO WORK OR COLLEGE/CAREER TRAINING *
(Summer 2020) Join our Email list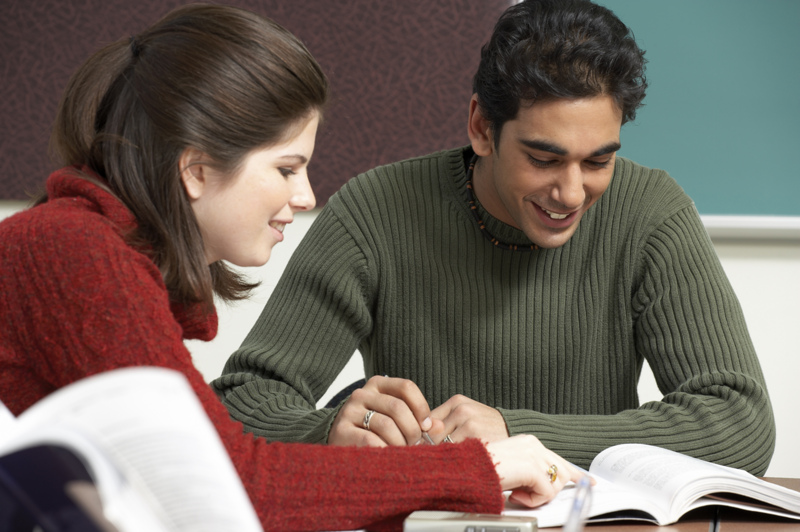 Duration:
7 wks
Date range:
June 15 to July 29
Date(s) of the week:
Monday AND Wednesday
Hour:
6:30–9:30 p.m.
Quarter:
Summer 2020
Address:
ONLINE CLASS
Price:
No Fee *
Register Now
During the current Covid-19 quarantine, this class, and many of our classes are being held ONLINE.
Prepare to take the next step in your career or education! In this ten-week course you'll learn research, writing, and listening skills, develop communication skills, and increase your knowledge of employer expectations. You will discover local educational resources and create and polish a resume and cover letter for your job search. You will also hone your speaking skills by doing an oral presentation and a mock job interview.
***MANDATORY Orientation on Monday, June 15***
For ZOOM log-on information, please send an email to adultschool@pausd.org
Telephone: (650) 329-3752 – 50 Embarcadero Road – Palo Alto, CA 94301
Copyright © 2009-2020 Palo Alto Adult School. All rights reserved.