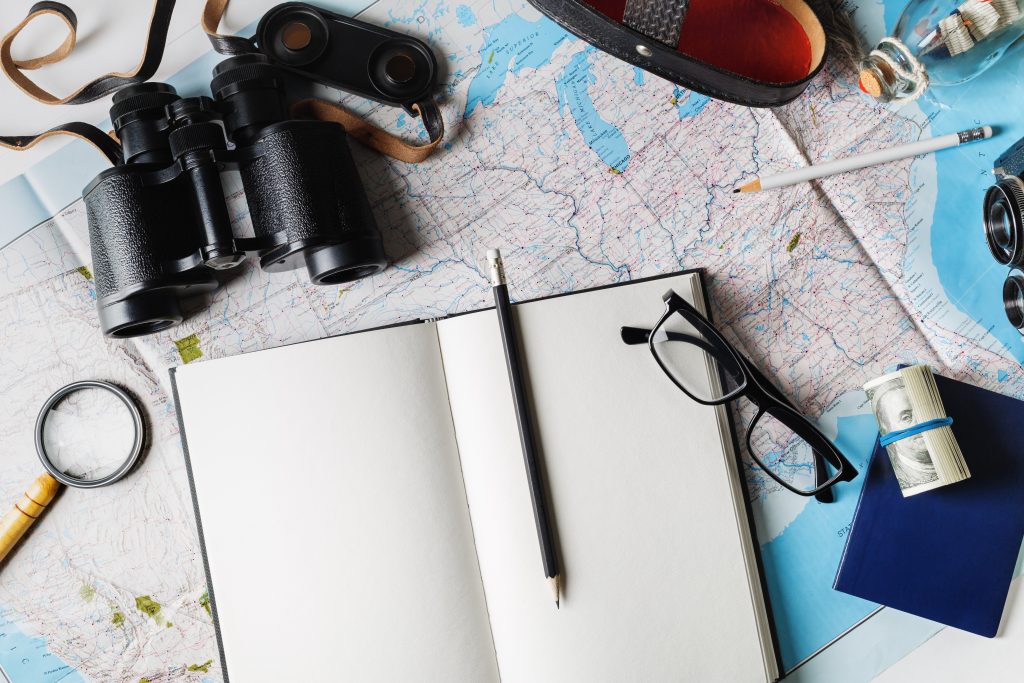 TRAVEL WRITING
Learn how to profit from your experiences in exotic lands by learning how to write and sell travel articles and books.
In this course you will learn how to develop the skills of a travel writer. You will learn how to translate what is seen, heard, tasted, touched, smelled and felt (intuitively and physically) into publishable articles and books. You will understand the writing styles and methods needed to sell material in today's competitive market. You will learn about popular styles and types of travel writing that are the friendliest to new writers. Other topics of the workshop include; how to write query letters, how to produce articles, essays and books, trends in types of articles and books, grammar and writing skills refreshers, and marketing information.
By the end of the course, you will have the ability to write for the travel market. So pack your sense of adventure, organize your determination and put your keyboard in a comfortable position. If you have a desire to write and yearn to travel, you are a perfect candidate to become a travel writer.
Instructor:
Eva Shaw
,
Ph.D. (ed2go Instructor)
Prerequisite: There are no prerequisites to take this course.
Textbook: The instructional materials required for this course are included in enrollment and will be available online.