URBAN ECOLOGY—
SUPPORTING NATURE AT HOME (**Guest Instructor**) Join our Email list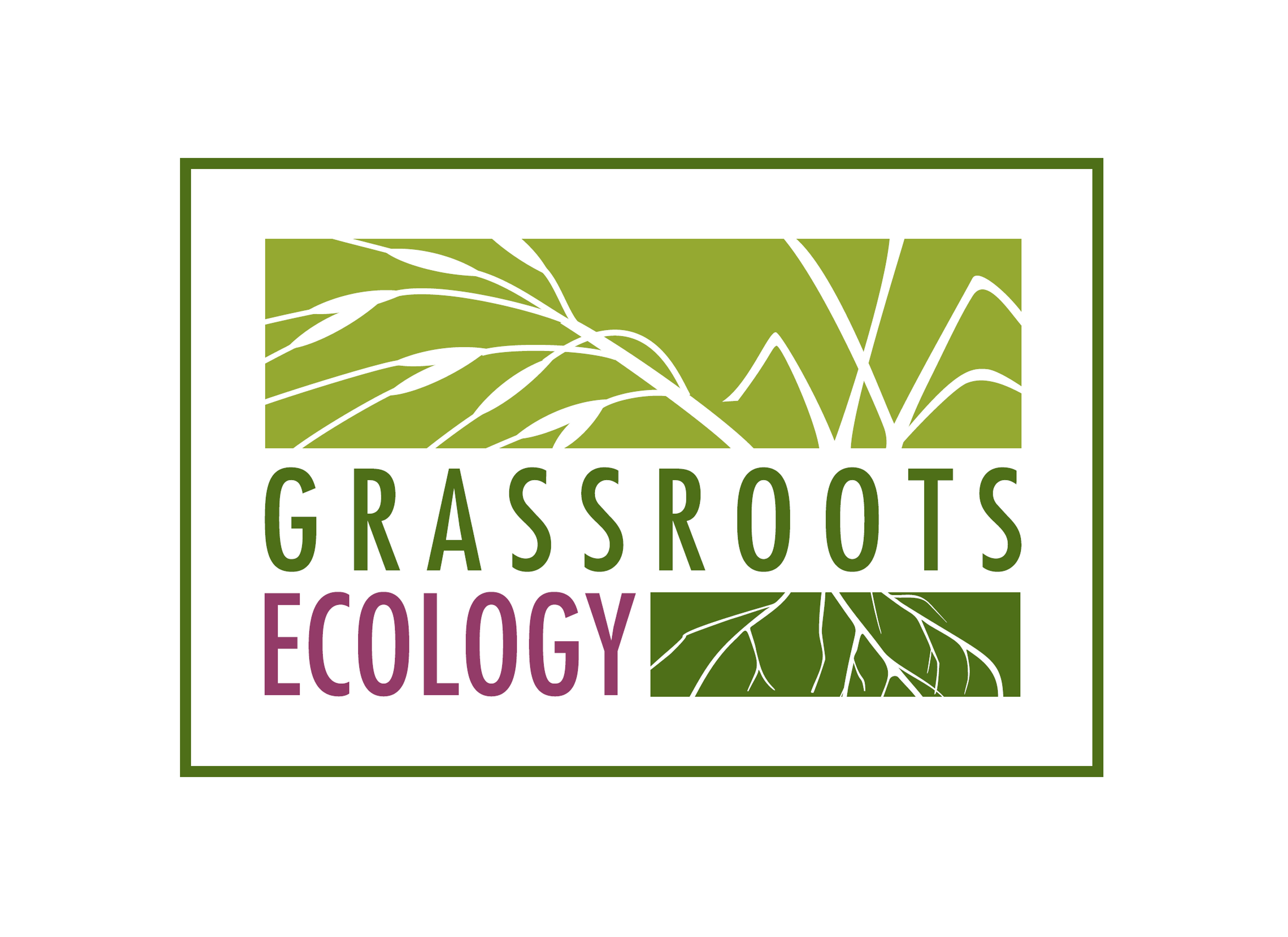 Duration:
One Session
Date range:
February 6
Date(s) of the week:
Thursday
Hour:
7–9 p.m.
Quarter:
Winter 2020
Prerequisite:
None
Address:
Palo Alto HS Rm 1703
Price:
$30
Register Now
Learn how to provide ecosystem services in your urban landscapes by planting a garden that supports biodiversity (especially pollinators), storing and using rainwater to reduce flooding and save water for fish, managing organic materials to reduce waste and keep your soil healthy, avoiding synthetic fertilizers and dangerous pesticides, and at the same time, create a sense of natural beauty!
Telephone: (650) 329-3752 – 50 Embarcadero Road – Palo Alto, CA 94301
Copyright © 2009-2020 Palo Alto Adult School. All rights reserved.