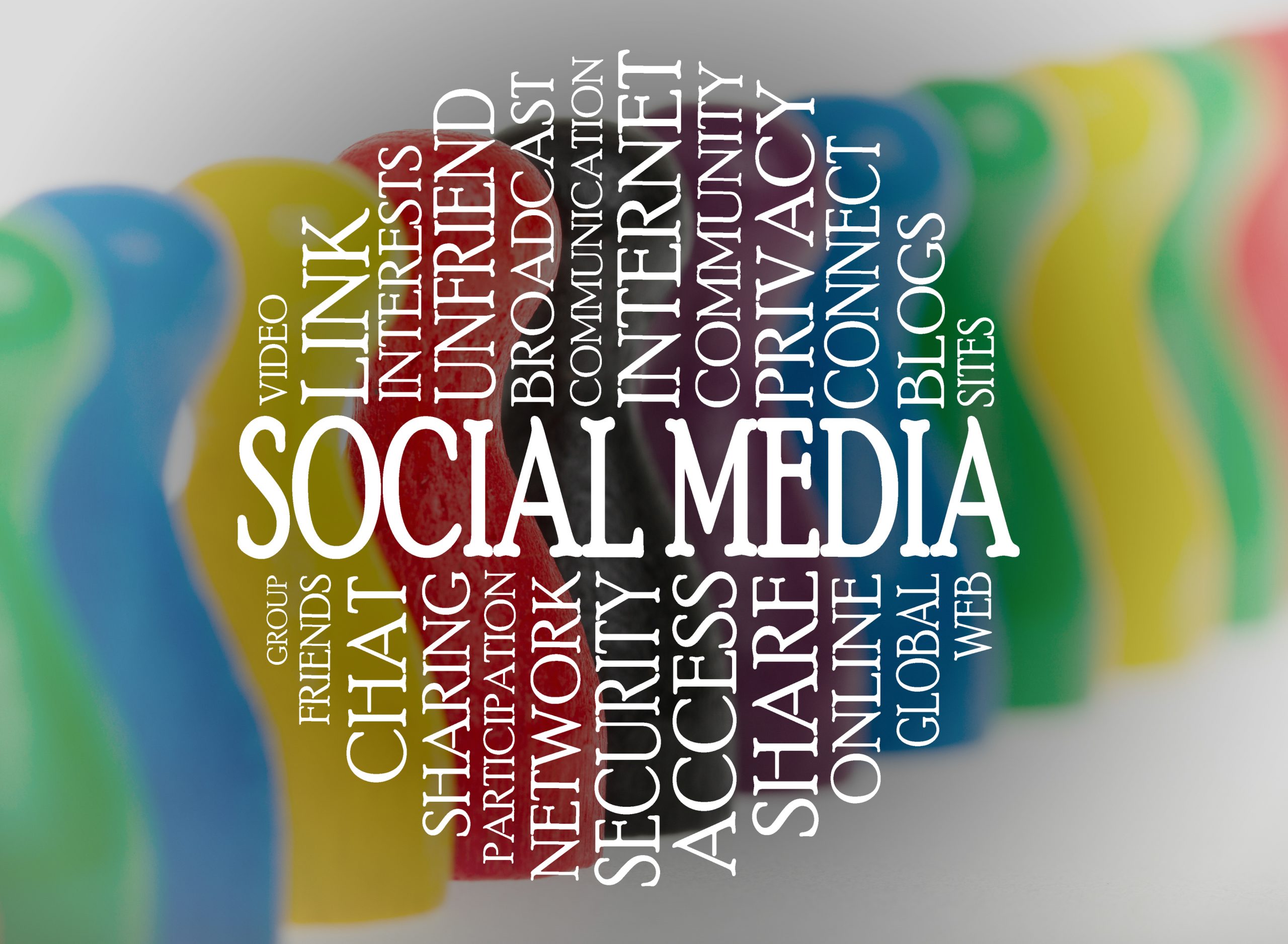 Instructor:
Brad Semp
,
Ph.D. (ed2go Instructor)
Duration:
6 Weeks Access / 24 Course Hours
Date(s) of the week:
Starts: Jun 14 | Jul 12 | Aug 16
Quarter:
Summer 2023
Prerequisite:
None
Textbook:
The instructional materials required for this course are included in enrollment and will be available online.
Address:
ONLINE (not live)
Price:
$115
Register Now
Learn how to use the five most popular social media platforms-Facebook, Twitter, LinkedIn, Pinterest, and Instagram-to grow and promote your business. This course will help you harness the power of social media to connect with new customers, advertise products, and promote your brand.
One of the biggest challenges for business owners is finding new customers. Over the past decade, some business owners have leveraged social media to do just that. Whether you're a social media novice or a seasoned veteran, this course will give you a solid foundation in social media marketing and using it to grow your business.
In today's globally connected environment, social media is a game changer for businesses. So, whether you're looking for a new way to market your business or simply want to better understand social media, this online social media marketing course will empower you.
Telephone: (650) 329-3752 – 50 Embarcadero Road – Palo Alto, CA 94301
Copyright © 2009-2023 Palo Alto Adult School. All rights reserved.