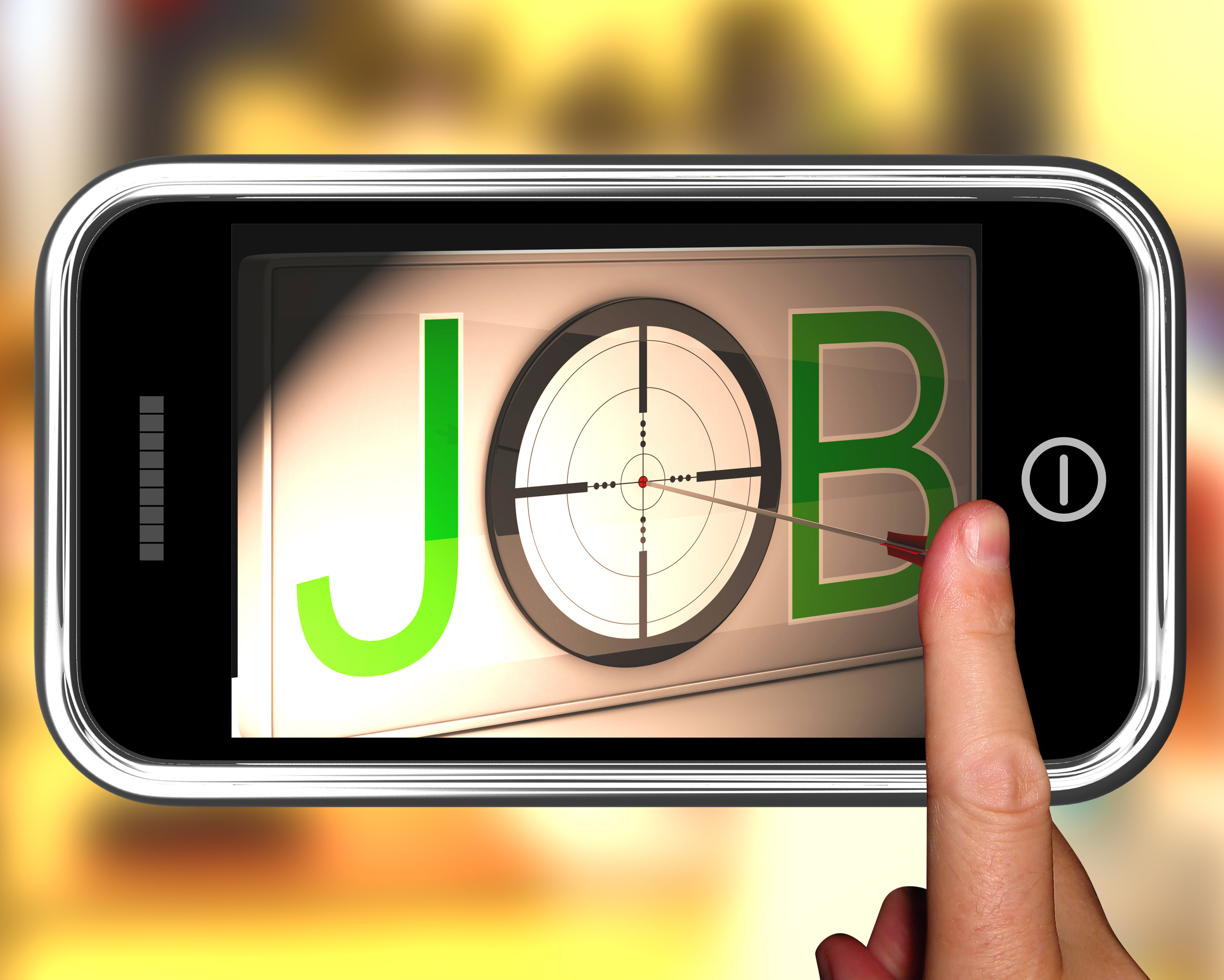 ***For more information and to register for the program, call (650) 329-3752.***
Classroom component to vocational internships concentrating on developing transferable job skills. This course emphasizes the importance of interpersonal dynamics in the workplace, and the value of obtaining competitive employment. In-person instruction accommodates all learners with the motivation to become independent and successful.
Curriculum includes:
Financial literacy
Health and wellness
Maintaining employment
Preparing for employment
Self-advocacy
Team building
Technology
Workplace safety
Telephone: (650) 329-3752 – 50 Embarcadero Road – Palo Alto, CA 94301
Copyright © 2009-2023 Palo Alto Adult School. All rights reserved.