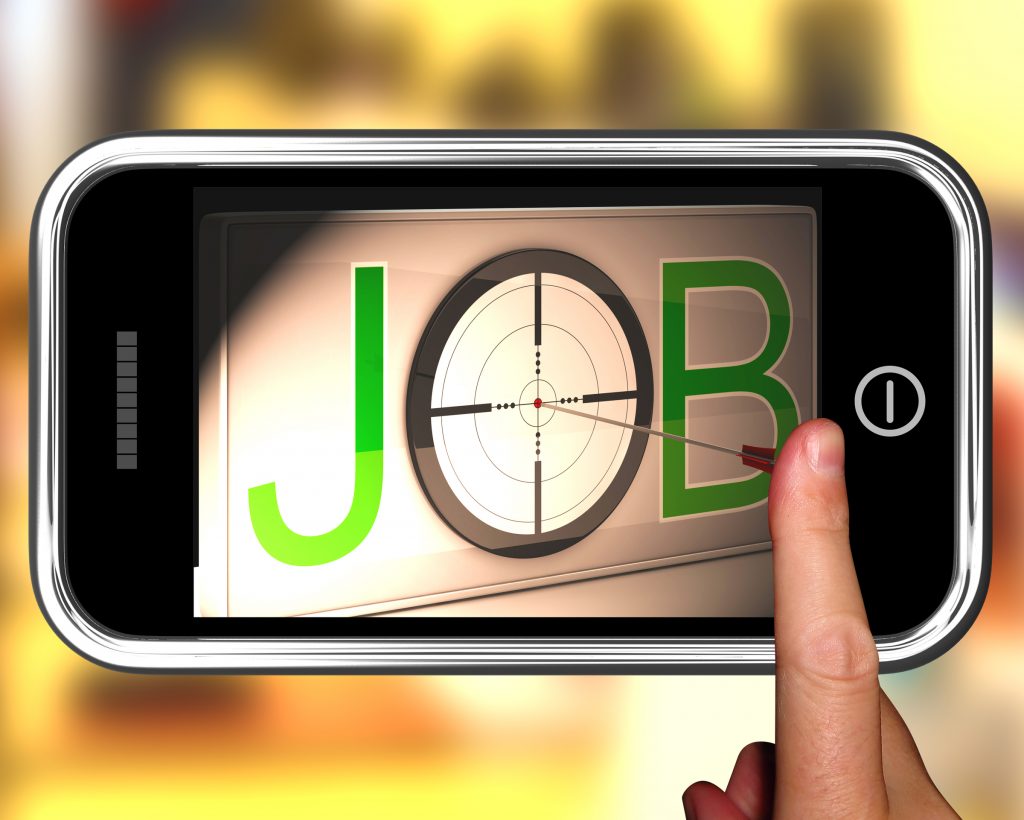 VOCATIONAL INTERNSHIP CLASS
Classroom component to vocational internships concentrating on developing transferable job skills. This course emphasizes the importance of interpersonal dynamics in the workplace, and the value of obtaining competitive employment. In-person instruction accommodates all learners with the motivation to become independent and successful. For more information and to register for the program, call the Adult School office at (650) 329-3752.
Prerequisite: Application and interview required.