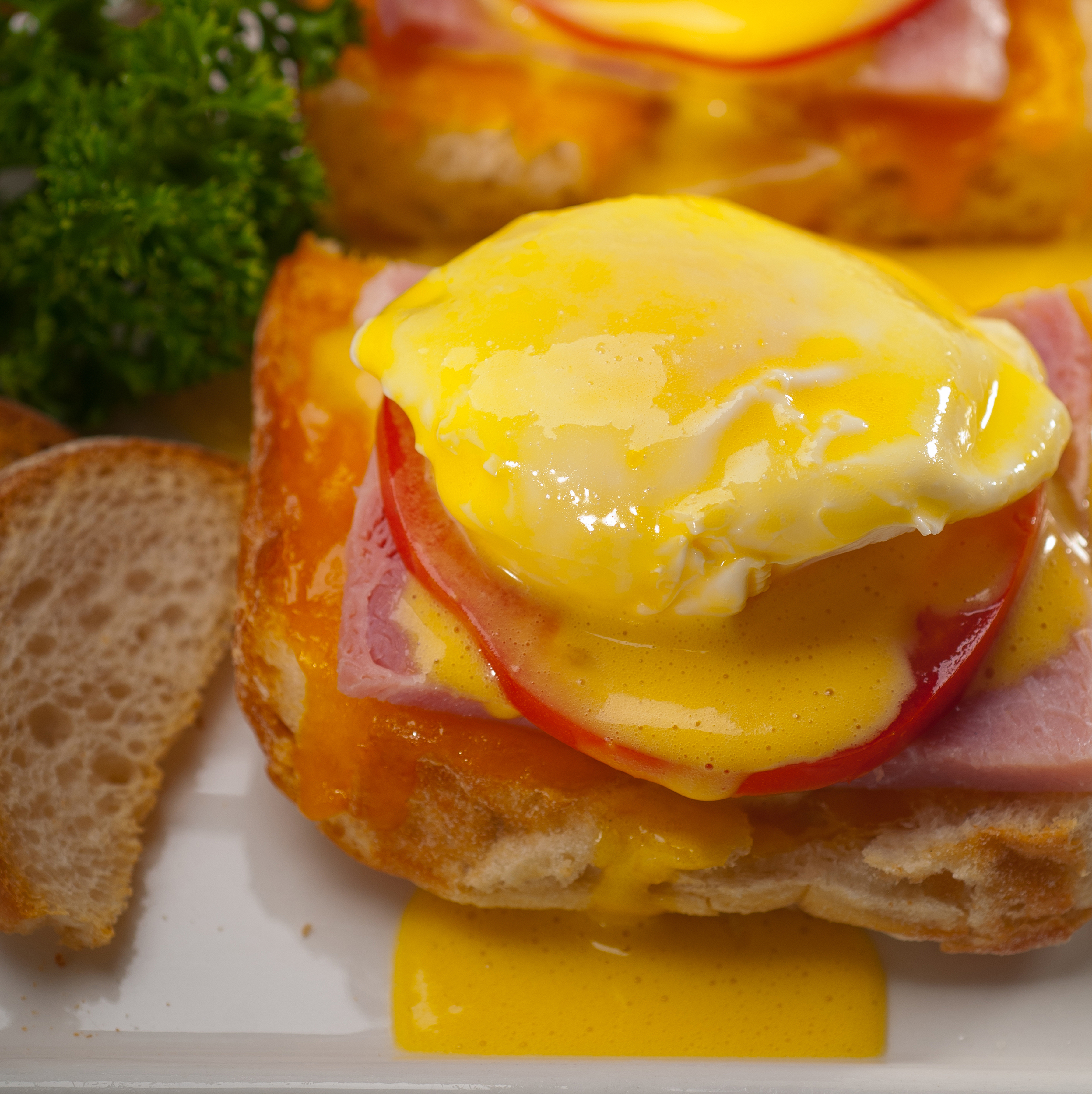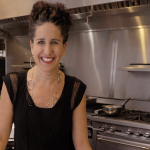 Duration: One Session
Date range: October 3
Date(s) of the week: Thursday
Hour: 6:30–9 p.m.
Quarter: Fall 2019
Prerequisite: None
Address: Palo Alto HS Rm 103
Price: $60
Learn how to create scrumptious brunch dishes perfect for a cozy morning at home with friends and
family! Chef Michelle Greenebaum from Together In The Kitchen will show us how to prepare brunch favorites that are seasonal, healthful, and delicious in this fun, hands-on class. As we cook, Michelle will speak about her favorite grocery store products and demo the latest cooking tools.
MENU INCLUDES:
Homemade Granola
Eggs Benedict with Easy Hollandaise Sauce
Pumpkin Dutch Baby
Turmeric Fried Rice Breakfast-Style
Telephone: (650) 329-3752 – 50 Embarcadero Road – Palo Alto, CA 94301
Copyright © 2009-2019 Palo Alto Adult School. All rights reserved.