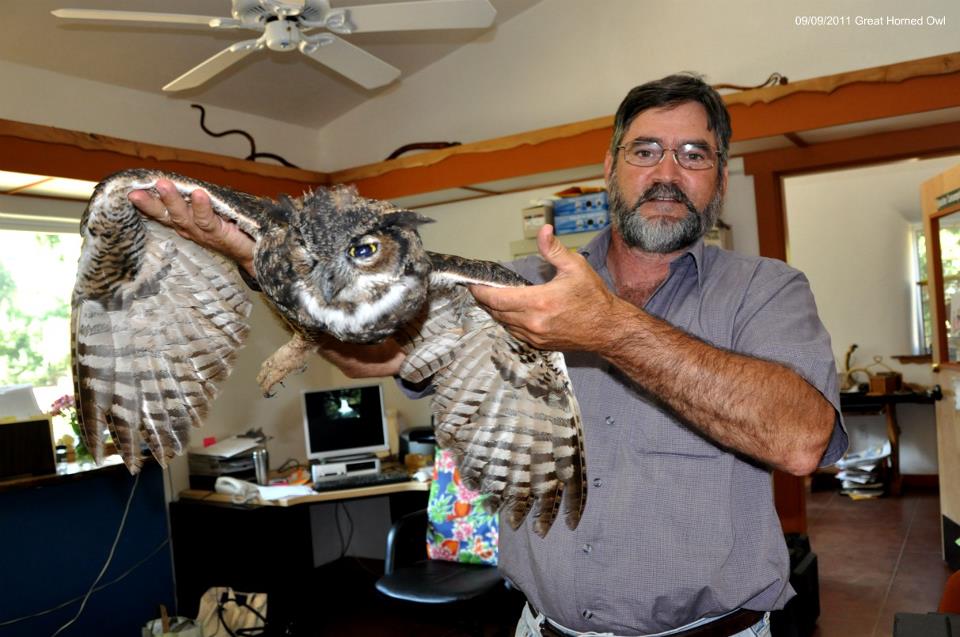 Duration:
6 wks
Date range:
April 11 to May 16
Date(s) of the week:
Tuesday (lectures) / Saturday (field trips)
Hour:
7–9 p.m.
Quarter:
Spring 2017
Prerequisite:
None
Textbook:
Mammal Tracks and Sign, A Guide to North American Species by Mark Elbroch, Stackpole Books, 2003
Address:
Palo Alto HS Rm 1708
Price:
$145
Register Now
The class includes three Saturday field trips.
FIELD TRIP DATES: Saturday / April 15, April 29, and May 13
FIELD TRIP TIMES: 9 a.m.–1 p.m.
FIELD TRIP LOCATIONS: Will be discussed in class
Animals are all around us, but most are rarely glimpsed. Discover their world in intimate detail through the art and science of Wildlife Tracking. Skills, techniques, discussion, and field trips will be combined to answer the central question: "What happened here?" After taking this class, you will be able to identify tracks and sign of the most common wildlife species in our area with reasonable confidence. Please note that the course will NOT involve 'tracking animals down' for purposes of hunting or wildlife photography. Students will develop a stronger connection to their natural surroundings, especially to wild animals both large and small.
This class may provide you with a new point of connection that can grow for a lifetime of continued learning (including repeat enrollment in the class, if so inclined).
Textbook: Mammal Tracks and Sign, A Guide to North American Species by Mark Elbroch, Stackpole Books, 2003.
LIST OF MATERIALS FOR STUDENTS TO BRING TO CLASS:
Textbook (Tracks and Sign of North American Mammals)
6-inch ruler
Unlined journal and pencil/pen
** a camera can be helpful on the field trips **
While science is integral to the activity of wildlife tracking, tracking is often referred to as an art as well, due to the level of creativity required to excel at track and sign interpretation. When interpreting track and sign patterns, it is important to apply prior learning, but also to question one's own – and others' – assumptions. To this end, readings, discussion, and a wide variety of 2- and 3-dimensional teaching aids will be brought into play as we attempt to unlock the full potential of the human mind to understand animals' ecology and behavior as reflected in their tracks and sign.
Saturday field sessions will augment indoor learning, allowing us to test out new information and skills in the complex settings where animals live. Practical tracking skills such as journaling, proper measurement techniques, and track preservation by photography, plaster casts, and other techniques will also be covered.