WOODWORKING 2: BUILD A KEEPSAKE/JEWELRY BOX Join our Email list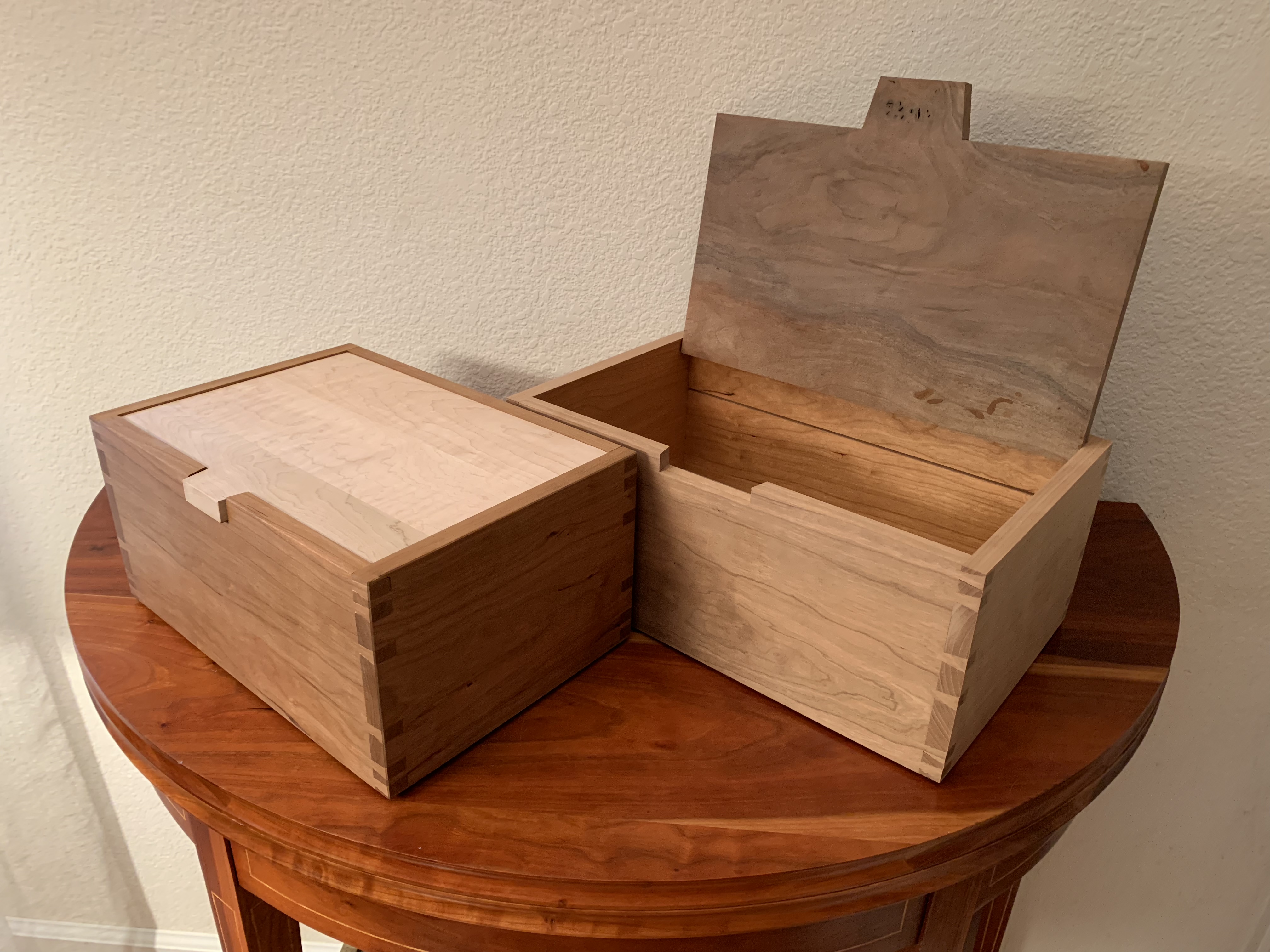 Duration:
10 wks
Date range:
September 10 to November 12
Date(s) of the week:
Tuesday
Hour:
6:30–9:30 p.m.
Quarter:
Fall 2019
Prerequisite:
Woodworking 1 - NO EXCEPTIONS
Textbook:
No textbook required
Address:
Palo Alto HS Woodshop
Price:
$240
No Longer Available
Continue learning woodworking while building a dovetailed jewelry box.
Students will learn to cut dovetail joints, a hallmark of fine woodworking, using power tools. This course builds on the concepts and skills learned in Woodworking 1.
JEWELRY BOX
Click image below to enlarge.
Telephone: (650) 329-3752 – 50 Embarcadero Road – Palo Alto, CA 94301
Copyright © 2009-2019 Palo Alto Adult School. All rights reserved.