WOODWORKING 2:
BUILD A THREE LEGGED STOOL
(Class limited to 15 students) Join our Email list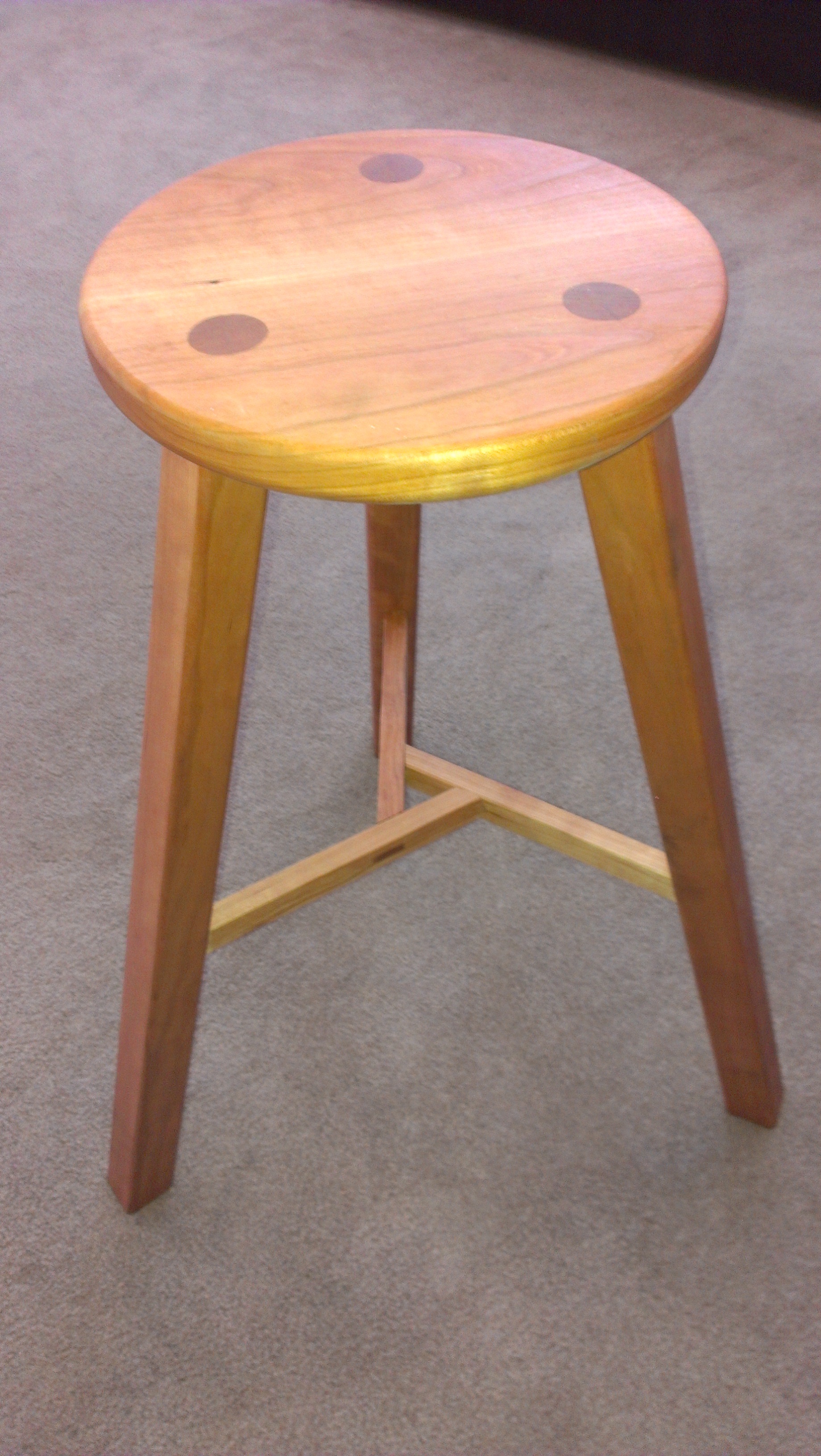 Duration:
10 wks
Date range:
January 10 to March 14
Date(s) of the week:
Tuesday
Hour:
6:30–9:30 p.m.
Quarter:
Winter 2023
Prerequisite:
Wood 1 ­— NO EXCEPTIONS
Address:
Palo Alto HS Woodshop
Price:
$278
Register Now
This project will use traditional mortise and tenon joinery as well as serve as an introduction to lathe work and joinery at different angles. This project offers you ample opportunity to increase your skills while honing and refining techniques learned from Woodworking 1. The three-legged stool utilizes wedged, through mortise and tenon joinery for aesthetic and structural benefit. The finished product is both beautiful and functional.
There will be a materials fee payable to the instructor to cover the cost of wood.
Telephone: (650) 329-3752 – 50 Embarcadero Road – Palo Alto, CA 94301
Copyright © 2009-2023 Palo Alto Adult School. All rights reserved.