WOODWORKING 2: CAD DESIGN & PROJECT STRATEGY (**NEW**)
(CLASS LIMITED TO 15 STUDENTS) Join our Email list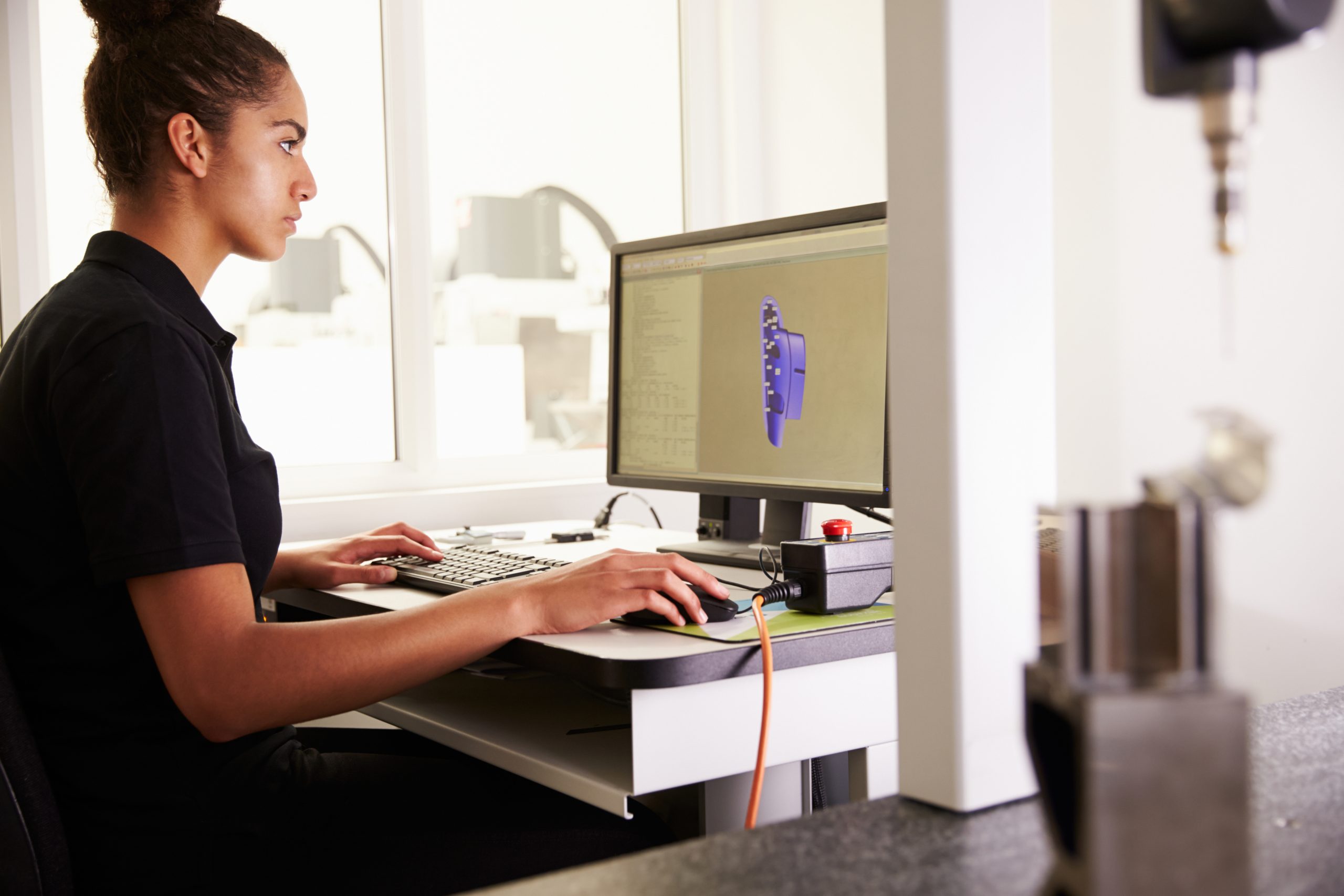 Duration:
10 wks
Date range:
March 25 to June 3
(
No class:
April 8.)
Date(s) of the week:
Thursday
Hour:
6:30–9:30 p.m.
Quarter:
Spring 2021
Prerequisite:
None
Address:
ONLINE CLASS (via ZOOM)
Price:
$216
Register Now
During the current Covid-19 period, this class is being held LIVE ONLINE via Zoom.
You will start with a simple part design. It will involve learning CAD in the ONSHAPE environment, producing a part and drawing for a simple woodwork part. You will "share" parts online and interact when trouble-shooting. You will also learn tricks and tips from other CAD users throughout the course.
Students with CAD experience can choose to go further and faster. The class can go into assemblies, drawings, bills of materials, design for manufacturability, and other advanced topics if there is enough class interest. This class welcomes students of different levels who want to design and build wood work items.
Students will need access to
ONSHAPE* application (internet access/Chrome browser for uniformity)
Zoom application download (microphone/camera/lighting/screen sharing capability)
*ONSHAPE is an internet-based CAD software.
No textbook required.
Telephone: (650) 329-3752 – 50 Embarcadero Road – Palo Alto, CA 94301
Copyright © 2009-2021 Palo Alto Adult School. All rights reserved.