WOODWORKING 3 PROJECT: MAKE A CHEESE KNIFE OR LETTER OPENER
(Class limited to 15 students) Join our Email list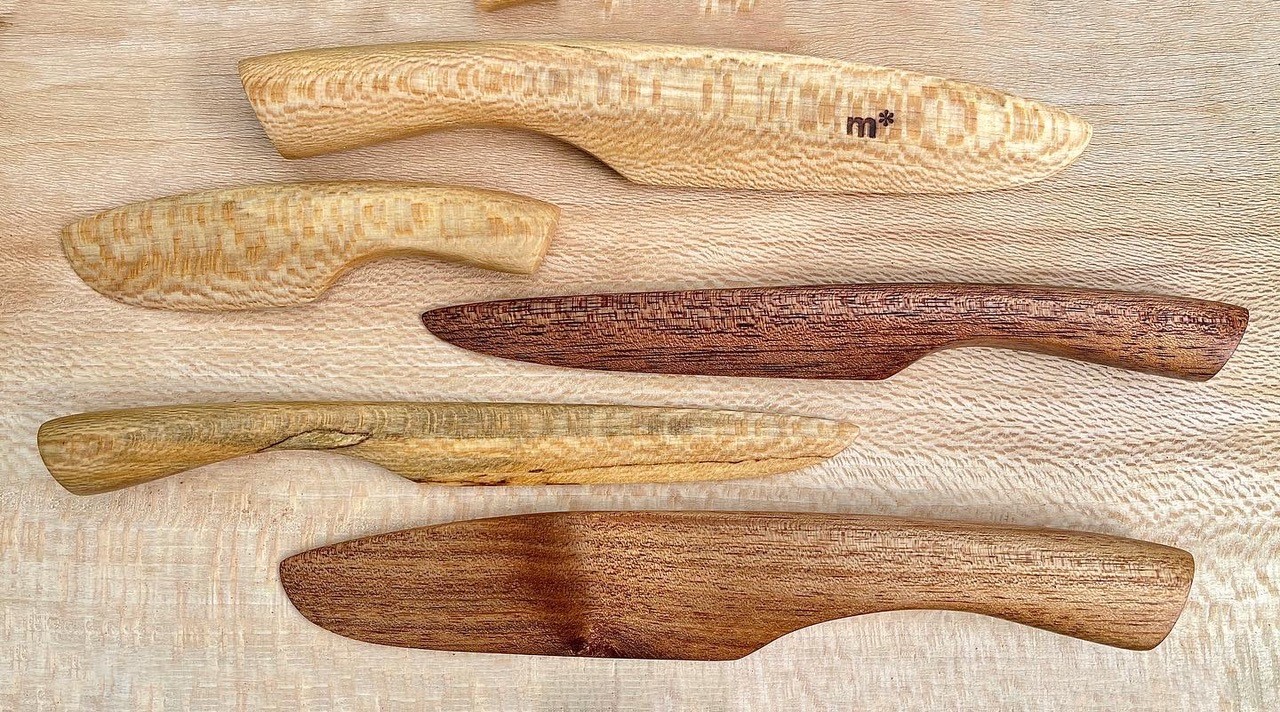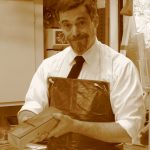 Duration:
3 wks
Date range:
September 15 to September 29
Date(s) of the week:
Thursday
Hour:
2:30–5:30 p.m.
Quarter:
Fall 2022
Prerequisite:
Woodworking 1 & Woodworking 2
Address:
Palo Alto HS Woodshop
Price:
$83
Register Now
In this class you will use a combination of power tools and hand tools to make a beautiful wooden cheese knife, butter knife, or letter opener.
You will learn how to shape with a rasp, and work with a variety of stunning hardwoods! There will be a materials fee of $20 payable to the instructor at the first class meeting.
Telephone: (650) 329-3752 – 50 Embarcadero Road – Palo Alto, CA 94301
Copyright © 2009-2022 Palo Alto Adult School. All rights reserved.