WOODWORKING 3 PROJECT:
WOODWORKING DESIGN — DESIGN AND MAKE A WOOD BOX
(Class limited to 15 students) Join our Email list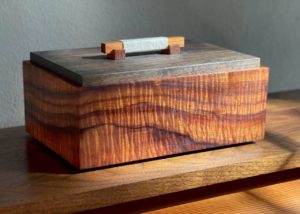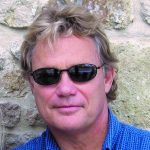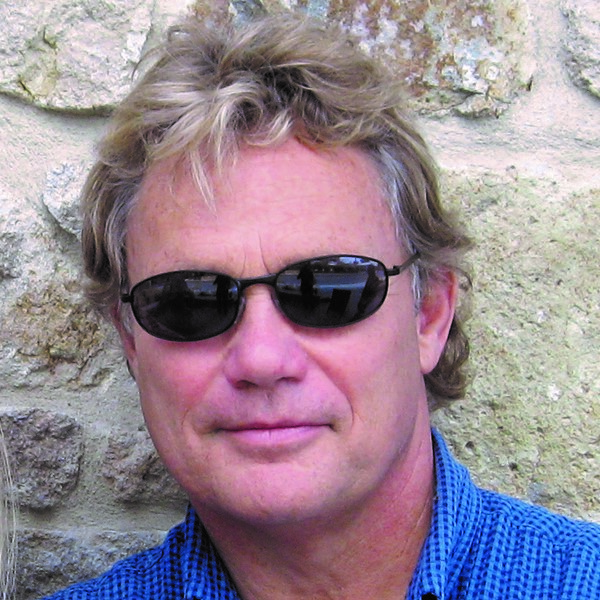 Duration:
6 wks
Date range:
February 9 to March 16
Date(s) of the week:
Thursday
Hour:
2–5 p.m.
Quarter:
Winter 2023
Prerequisite:
Wood 1 and Wood 2
Address:
Palo Alto HS Woodshop
Price:
$167
Register Now
In this class you will use a combination of power tools and hand tools to design and build a unique wooden box of your own creation.
Emphasis will be given to the design of all elements of the box including wood choice, corner joinery, top/lid construction, handle vs no handle, interior treatment, etc.
There will be a materials fee of $30 payable to the instructor at the first class meeting for the cost of wood.
Telephone: (650) 329-3752 – 50 Embarcadero Road – Palo Alto, CA 94301
Copyright © 2009-2023 Palo Alto Adult School. All rights reserved.