WOODWORKING PROJECT: BUILD AN ELEGANT TEA BOX (**NEW**) Join our Email list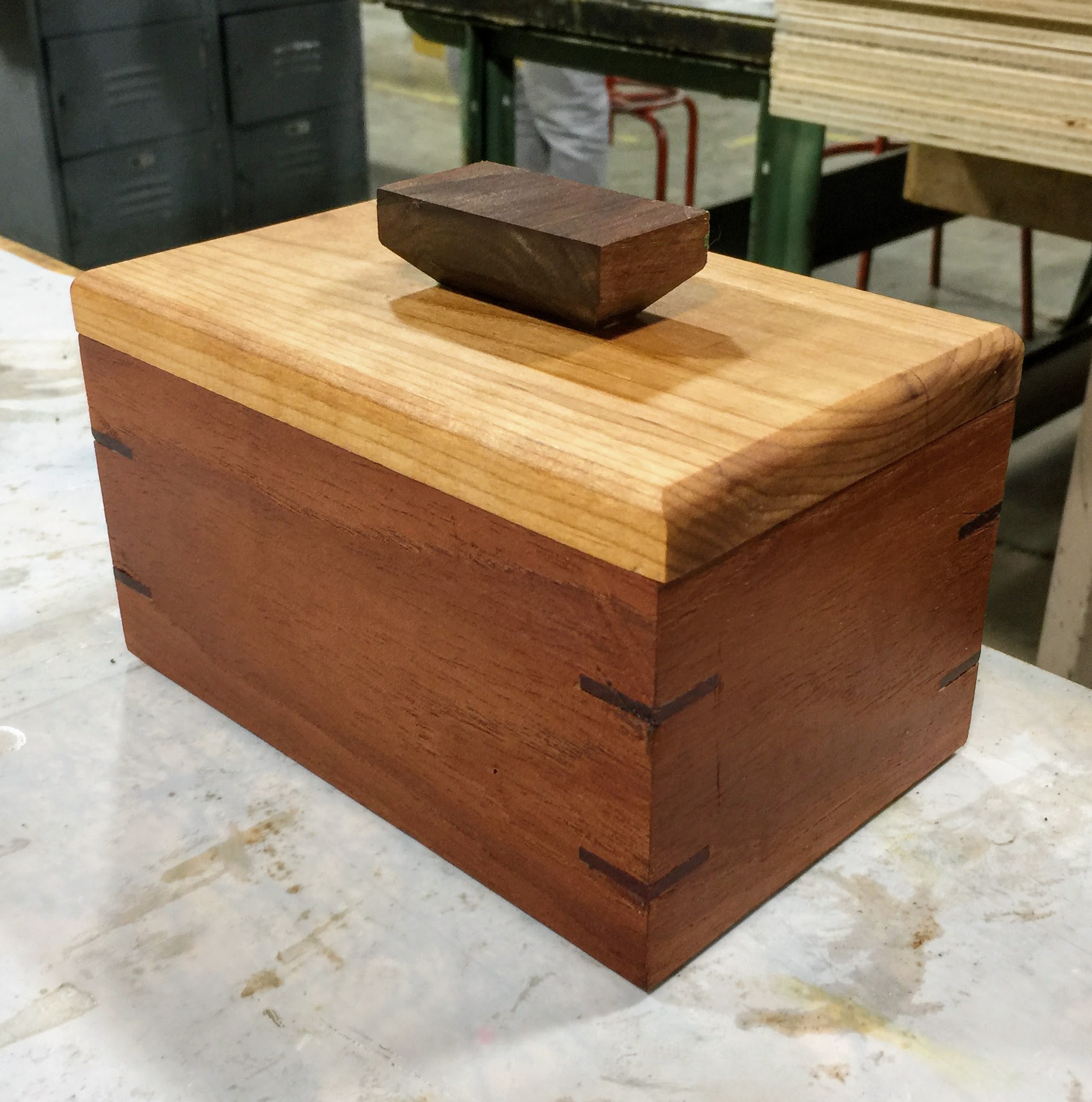 Duration:
3 wks
Date range:
December 5 to December 19
Date(s) of the week:
Thursday
Hour:
2–5 p.m.
Prerequisite:
Requires successful completion of Wood 1, building on skills learned there for the safe use of power-tools in the shop. This project class does not satisfy the requirements for Woodworking 3
Address:
Palo Alto HS Woodshop
Price:
$72
Register Now
This short "project" course will build a slick box for storing tea bags. The box will be dimensioned to have an interior of 7"x3"x3", perfect for a "box" of tea that you'd pick up at the grocery story. Students will be able to choose from various cool wood species.
This course is great for recent graduates of Woodworking 1, and perfect for students who are in Woodworking 2.
No textbook required.
There will be a $30.00 materials fee payable to the instructor to cover the cost of wood.
T-BOX
Click each image below to enlarge.
Telephone: (650) 329-3752 – 50 Embarcadero Road – Palo Alto, CA 94301
Copyright © 2009-2020 Palo Alto Adult School. All rights reserved.