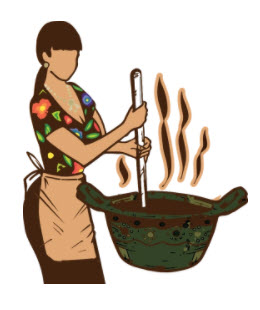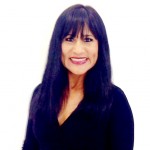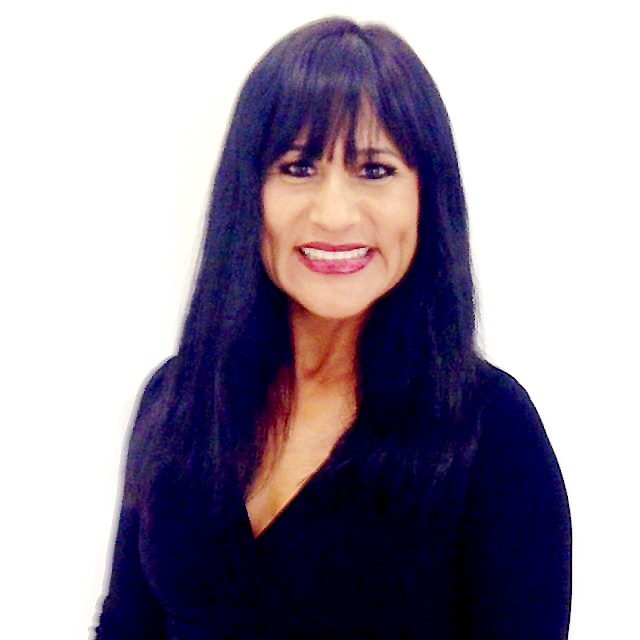 Duration:
One Session -- February 10 | February 24
Date(s) of the week:
Wednesday
Hour:
530–7 p.m.
Quarter:
Winter 2021
Prerequisite:
None
Address:
LIVE ONLINE (via ZOOM)
Price:
$25 each session
Register Now
During the current Covid-19 period, this class is being held LIVE ONLINE via Zoom.
Zaida's Kitchen blossomed out of chef Zaida's deep connection to the food of her native land Oaxaca, Mexico. She always carried with her the dream of sharing the unique flavors, spices and fresh food of her home. Her dream has become realized by offering Oaxacan cooking classes.
Learn how to make authentic and delicious dishes in Zaida's Kitchen!
February 10 – Oaxacan Dinner: mole verde with pork or vegetables, rice and agua de tamarindo
February 24 – Tamales: Chicken mole and beef or vegan tamales
Telephone: (650) 329-3752 – 50 Embarcadero Road – Palo Alto, CA 94301
Copyright © 2009-2021 Palo Alto Adult School. All rights reserved.